Samsung's Stunningly Clear New Displays to Debut Next Year?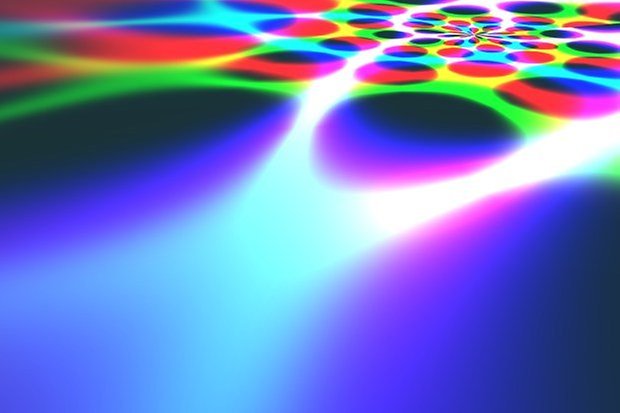 According to rumors, Samsung is working on a new generation of Super AMOLED displays that completely blows the previous versions out of the water. The display will be called ClorOLED and will debut in June 2013.
What makes this screen so advanced?
According to Phone Arena, Samsung will use an RGB matrix instead of a PenTile matrix. This means that each pixel will be composed of four sub-pixels (red, green, blue, white) instead of Super AMOLED's three sub-pixels (red, green, white or blue geen and white). With an RGB matrix, every pixel contains more subpixels, and thus even if the resolution isn't technically high, it can still offer greater clarity and definition.
But that's not all: the new ClorOLED's specs seem to point to a pixel density of 358 dpi over a 5.8-inch display which means we may be looking at the successor to the Galaxy Note 2 –already!
There is still some conflictual evidence out there, though. One piece of evidence gives us a suspected resolution of 1,024x980, which would be a very unusual aspect ratio, and wouldn't be able to achieve a dpi of 358. Phone Arena, thus, seems conflicted about their sources.
But despite the contraditions, the new Samsung display sounds very promising. Hopefully we'll have more information about it soon!