 Samsung Release Android 4.0 Kernel– Modding Just Got Easier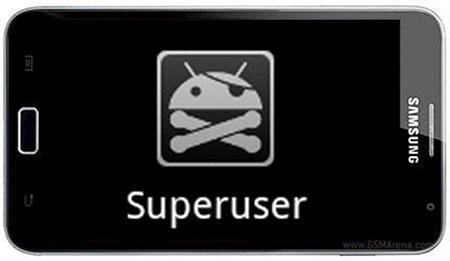 In a nod to the developers community, Korean electronics giant Samsung just released their Android 4.0 kernel. While the Android 4.0 Software Development Kit was released back in 2011, the ICS kernel is critical as it's labraries and files allow developers to fine tuing their custom ROMs for Samsung devices. This means modders can look forward to improved battery life, better overclocking and undervolting and much more in the near future.
This is great news for Samsung users who have been waiting for a stable ICS custom ROM for their handsets. Samsung has a tradition of being kind to the custom ROM community sometimes releasing thier kernal source sometimes before the official release of their device.
Check out Samsung's Open Source Release Center for the Kernel code.