Samsung offends Galaxy S5 owners with S5 Prime release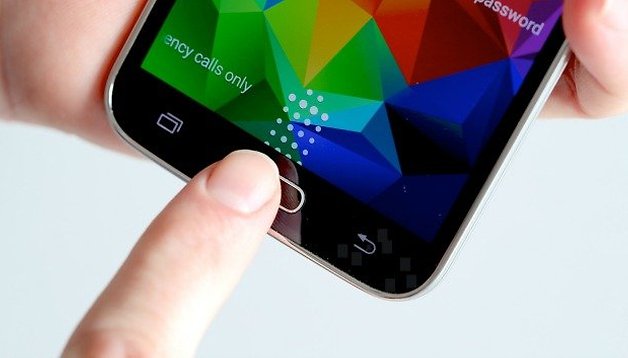 While there's still no official confirmation that there even is a Galaxy S5 Prime, several outlets are claiming it has been confirmed that Samsung will release a premium version of the Galaxy S5 flagship with a 2K display in June sometime. Fact or fiction, owners of the Galaxy S5 are not very happy about possibly having their flagship trumped just a few short months after the last one.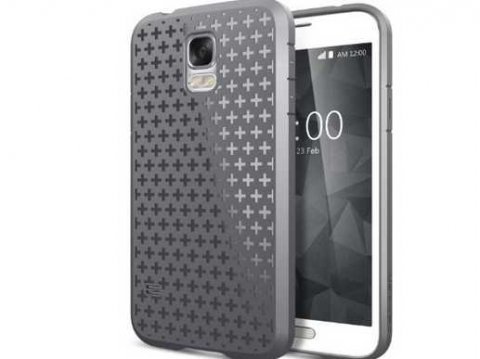 Sam Mobile picked up source code for the Galaxy KQ a week ago, and ever since then the story that it is indeed a Prime version of the Galaxy S5 has been gaining traction. The Galaxy S5 was known internally as Project K, so the naming convention is entirely possible. Sam Mobile also revealed the expected specs for the new device and a QHD Samsung device has recently appeared on AnTuTu's benchmark database, as well as in some shipping logs out of India. Several Korean news outlets are now reporting a June release date.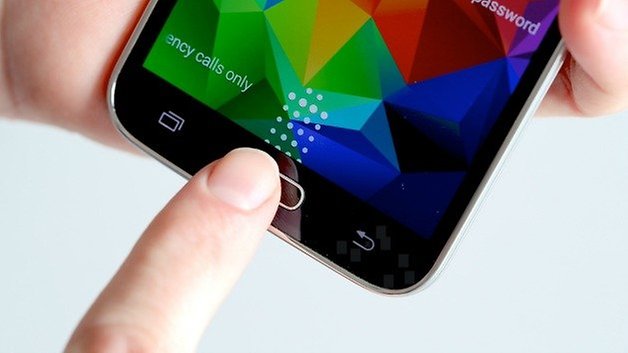 The Galaxy S5 Prime will reportedly house a 5.2-inch QHD display with 2,560 x 1,440 pixel resolution along with a whole swathe of new internals to power that display. The European version is rumored to include a quad-core Snapdragon 805 at 2.5 GHz backed up by Adreno 420 GPU and 3 GB of RAM. The Korean version will ship with an octa-core Exynos 5430 chipset, but none of these specs are confirmed. There's also whispers of an integrated LTE modem for both markets
| | |
| --- | --- |
| Display | 5.2-inch, 2560x1440 pixels |
| Processor | Quad-core Qualcomm Snapdragon 805, 2.5GHz, with Adreno 420 GPU (European and possible North American markets) / Octa-core Exynos 5430 (four 2.1 GHz Cortex-A15 and four 1.5 GHz Cortex-A7 cores) 600MHz ARM Mali GPU (South Korean market) |
| RAM | 3 GB |
| Camera | 16 MP rear/ 2MP front-facing |
| Storage | 32 GB |
| Operating System | Android 4.4.2 KitKat |
We've been talking about the Galaxy F super-premium line for a while, and I shared my reasons why you should expect the S5 Prime a while ago. While we still have no word on whether the S5 Prime will be clad in a metal chassis, or whether other S5 shelved features like the iris scanner might make their debut in the new device, but we do know that early prototypes of the Galaxy S5 did have a 2K display until it was pulled after the third iteration.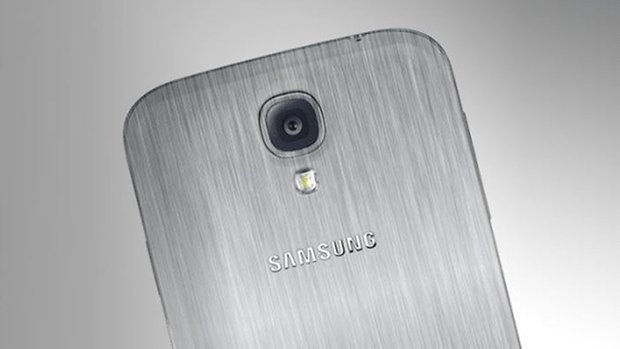 If this story pans out to be true, it's an interesting strategy from Samsung, to release a 'more' premium version of a flagship without letting the purchasers of the original flagship know they weren't getting the 'real' flagship. Of course, letting the cat out of the bag back then would have made an impact in S5 sales, and Samsung certainly doesn't want that. Plus, competing with LG's upcoming G3 has got to be a contributing factor in any decision to release a 2K device as well. I have to admit though, it does seem a bit underhanded if all this plays out the way the rumors are proposing. If I had bought a Galaxy S5 I'd be feeling pretty duped right about now too.
Have you picked up a Galaxy S5 already? What do you think about Samsung's strategy?