Samsung has been getting a lot of negative publicity lately for one reason or another, and it's been a particularly rough couple of days for the handset maker. We've pulled all the company's latest woes together in one list.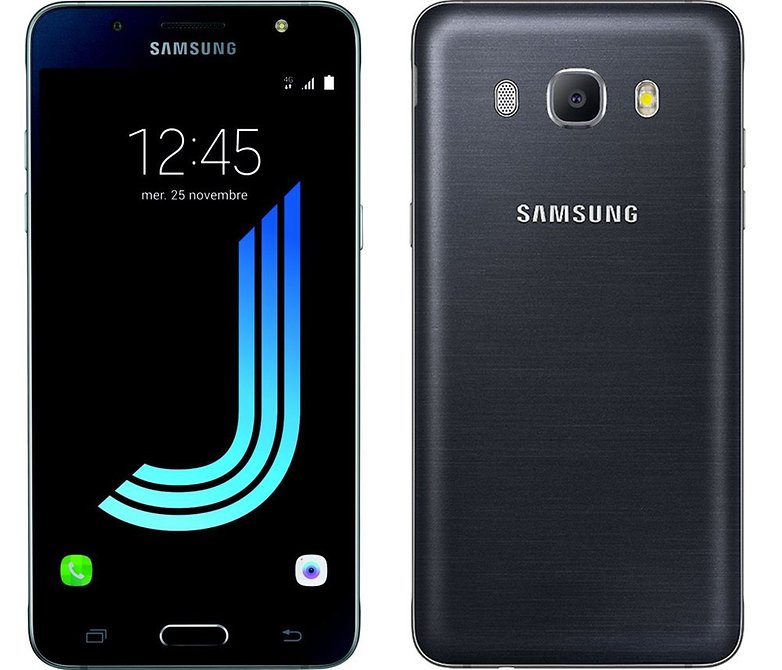 Samsung's next flagship might be delayed
The last thing Samsung needs is another major flagship handset problem, so it's perhaps not too surprising that the Wall Street Journal is reporting that Samsung might well have to delay the launch of the Galaxy S8 to later next year.
If that's particularly crushing news for you, take comfort in the fact that Samsung's already confirmed that one of its potentially most interesting features - a new AI system - will be on board and that it'll probably have its own dedicated hardware button too.
A different Samsung phone reportedly exploded
Everyone is now familiar with the Note 7 issues, but it seems as if it's not the end of Samsung's battery problems if reports of a J5 handset exploding are accurate.
According to Associated Press, the phone's owner, Lamya Bouyirdane, found it "swollen" and billowing smoke, before it then exploded, blowing the back off the device. No one was hurt, and Samsung is now investigating the incident in the one-year-old handset.
New Zealand is cutting off all Note 7 handsets
Although downright potentially dangerous, the Note 7 is such a good handset (when it's not exploding) that some people want to keep hold of them and take that risk. Unfortunately for some, the mobile networks in New Zealand aren't allowing that option much longer and will cut them off entirely in two weeks.
From November 18, anyone that still has one won't be able to connect to any network but will still be able to use the device on WiFi and while offline.
And finally, some good news
Owners of the Samsung Galaxy S7 and S7 Edge are set to receive an update to Android Nougat (7.0) shortly, with the company preparing for the launch of it in the UK via the Beta Programme App. The registration is set to open on November 9, but it's not everyone that wants to test out the new software will be able to; your application needs to be approved by Samsung.
Do you think Samsung has lost its way, or has it just been unlucky? Let us know in the comments below!
Readers' favorite comments