Samsung SGH-i337 Spotted At The FCC, Could Be AT&T Galaxy S4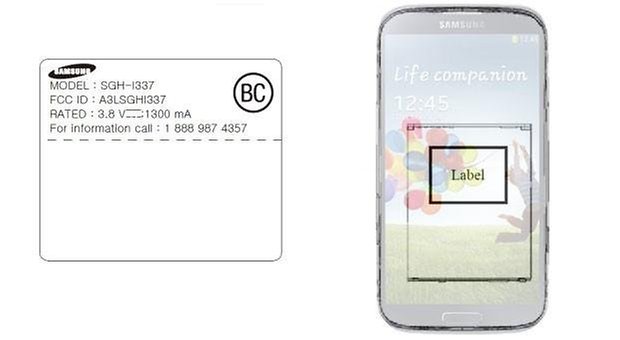 The Samsung Galaxy S4 is the next flagship smartphone from the South Korean conglomerate that looks set to raise the bar where high end models are concerned, and while the jump in hardware technology is not that big compared to what its predecessors offered, it would be the close fusion between hardware and software that will make the end user experience a wonderful one. It seems that the Galaxy S4, under the guise of the Samsung SGH-i337, has arrived at the FCC and picked up approval from the regulatory body along the way.
How sure are we that it will be made available over by AT&T? For starters, the Samsung SGH-i337 that was spotted over at the FCC carried the LTE band 17, which as of right now, remains the exclusive domain of AT&T in the US. Other than that, the dimensions of the SGH-i337 do not depart from what was seen at the Galaxy S4's recent release in the middle of March.
Of course, it also helps the case that a similar model number has been spotted on the UAProf (User Agent Profile), which has proven time and again to be a usually reliable source of information, where it pointed the way to a 1,080 x 1,920 resolution display alongside an "ARM11" Exynos processor. Considering the odds of another unknown Full HD smartphone arriving from AT&T anytime soon, you might want to start setting aside some of those pennies to bring home the Galaxy S4 from AT&T in due time.