Samsung Pop-Up Shops Directly Challenge Apple Stores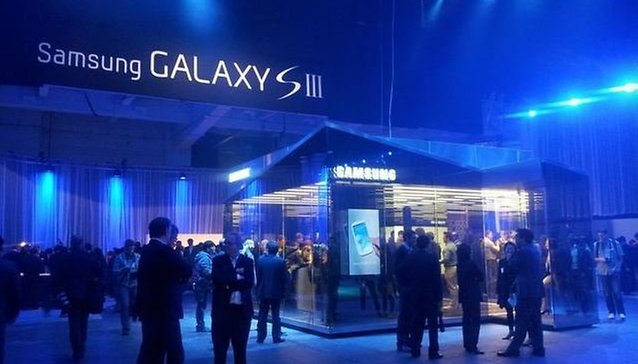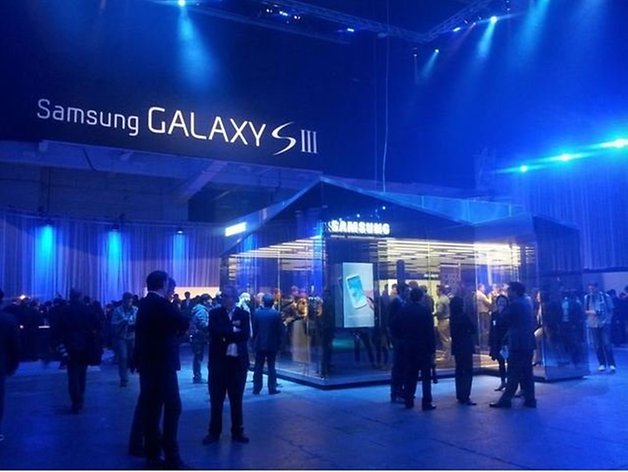 Oh, heyyyyyy there Apple. Don't mind us, we're just sort of copying your whole glass shop look right now.
So Samsung – in addition to unveiling a brand new superphone called the Galaxy S3 – is setting up a series of pop-up shops in different locations across the world, including places like the UK and Canada. The idea is to promote Sammy as a retail – not just manufacturing – bohemith.
So far, folks are whining about these stores for ripping off Apple's look. I agree, but do you really think Samsung cares? Samsung literally does not care at all. They do not care if you like their corny advertisements or their copycat stores or their new Galaxy S3, because they know you are going to buy their phones anyway. Samsung IS the honeybadger:
The stores are going to pop up in multiple locations around London first. We'll bring you pics as soon as they're released.