Samsung's Profits Estimate Up 45% to $7.75 Billion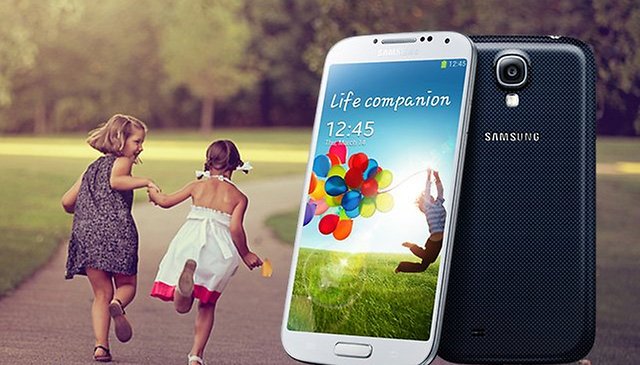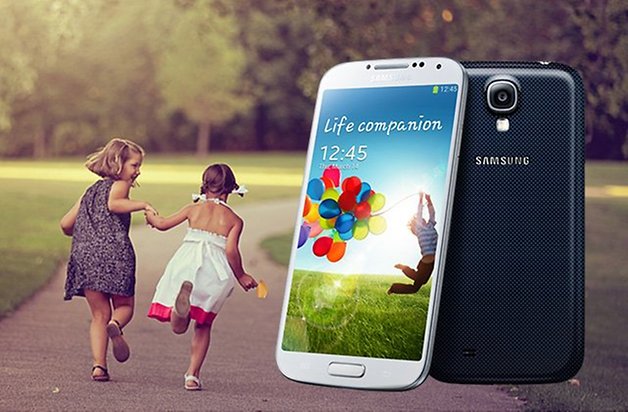 It's still a good time to own stock in Samsung.
The Korean tech bohemith has announced their earnings estimate for Q1 2013, and the company is swimming in money (naturally). Samsung thinks their operating profit will land between 8.5 and 8.9 trillion won ($7.56 – $7.92 billion) for the quarter. That's a healthy increase over the same quarter last year, when the company made somewhere between 51 and 53 trillion won ($45.39 - $47.17 billion).
Samsung made 45% more profits than last year, even though sales have increased only around 13%. Moreover, the Galaxy S4 hasn't even reached the market yet. When it does, the company can expect additional revenue; likely an additional $10 billion or more, if Galaxy S3 sales are any indication.
Samsung remains the world's biggest technology company in terms of revenue. In the smartphone world alone, the company makes over 30 models, at all sorts of price levels. Recently, a report emerged which said Samsung wanted to sell 500 million smartphones by year's end.
That said, Samsung will have to work hard to keep up with Apple in the profit sector. Apple made almost double Samsung's profits the same quarter, despite having similar revenue.
Why do you think Apple continues to beat Samsung in the profit arena and do you think Samsung will ever catch up?