 Samsung Struggling to Keep up with Galaxy S3 Orders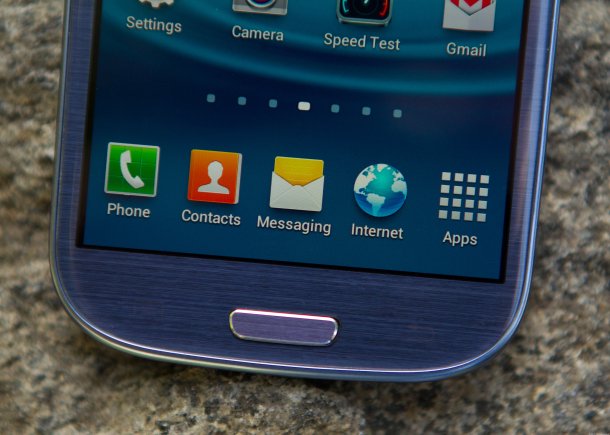 According to Reuters, Samsung is struggling to keep up with demand for their newest superphone. Apparantly, rampant demand for the Galaxy S3 may have cost the South Korean tech giant some 2 million units of sales in just one month. While Samsung is expected to move 10 million devices in the first two months since the Galaxy S3's launch, the numbers could have been even higher if Sammy hadn't run into a manufacturing glitch that affected some European sales and had prepared more for the high demand.
Gartner analysts think Samsung overestimated the strength of their competitors. "Aside from the iPhone and HTC's One X there's not much out there at the moment, which would have certainly helped Samsung," says Gartner analyst Carolina Milanesi.
Barclays has lowered its forecast for Samsung's second-quarter Galaxy S3 sales to 6.5 million from 8 million while raising its third-quarter shipment forecast by 1 million to 15 million. Samsung, in an e-mailed statement to Reuters, said "It is simply that demand far exceeded our expectation. But that doesn't mean we had set a very conservative demand forecast."
The Pebble Blue Galaxy S3 was delayed for 3 weeks immediately after launching because their final design hadn't been approved until 10 days before the global launch. Samsung CEO Choi Gee-sung had ordered that half a million blue cases be thrown away, since they weren't satisfactory design-wise.

Sprint and AT&T are both currently out of stock of Galaxy S3 phones, although AT&T has promised any bought now will be delivered within 10 days. Despite all the setbacks, Samsung is expected to move 50 million smartphones this quarter. Its success can be seen in the fact that it is arriving on multiple carriers with little to no modification, indicating that Samsung had a lot of leverage in negotiations. The company has truly created a "must-have" device.