Samsung Swindles 45% of the S4's 16 Gigabytes Some of you are going to straight up yell out in anger at this piece of news and for just cause too! If you buy a product that boasts that it has so-and-so specifications, as indicated on the box, you expect it to be there with flying colors. New owners of the Galaxy S4 might be in for a nasty surprise.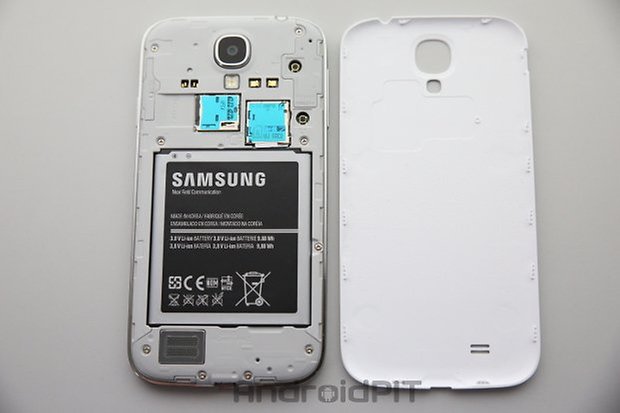 A common problem among smartphones is that a lot of its storage and memory are used by the system itself. But none up to now has done what the Samsung Galaxy S4 has dared to do: it's using up almost half (45% to be exact) of the available memory right when it comes out of the box.
Here's what we mean: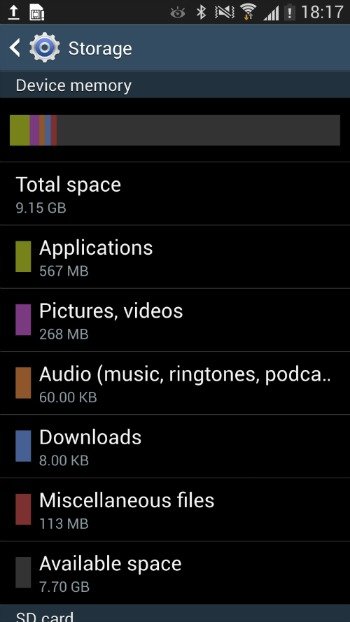 Alright, so where did the extra 8 GB go as promised by Samsung? If you opt to get this smartphone, it would be a wise precaution to get a microSD card, because thankfully you can expand the S4's storage via the MicroSD slot. Though other smartphones aren't any better, this might be crucial element to consider before you even think of buying the heralded new device.
What do you think? Did Samsung just totally swindle us out of the promised 16GB?