Samsung To Partner with Lookout Samsung has inked a deal with San Francisco based firm, Lookout to provide added security to its Galaxy range of mobile phones. The move is targeted at business users, who demand a greater amount of security on their mobile phone for obvious reasons. Recent studies have shown that creators of malicious and harmful software mostly target the Android operating system due to its widespread use and Samsung is set to make this move to reassure users, especially business ones, about the safety of a Galaxy branded phone.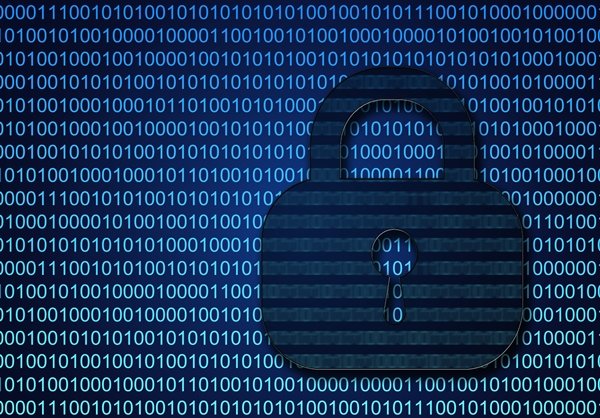 Blackberry and Windows Phones have often had their enterprise and security features touted as a key selling point but despite this, users have still flocked to Android and iOS. This move is set to strengthen Samsung's grip on the Android market depending on how well it works obviously.
Anti-Virus firms have been quick to play up the threat to Android devices with Kapersky stating that it had detected some 57,000 new threats on the Android platform this year alone.
One of the co-founders and CEO's of Lookout, John Herring spoke on the deal with Samsung.
"Our mission has always been to protect every mobile device, and today 45 million people worldwide use our product and mobile operators globally partner with us to secure their customers' devices. This growth strengthens our security platform and sets the stage for us to expand and build security offerings for businesses and enterprises. Already more than 50% of the Fortune 1000 companies have employees using Lookout to protect their phones. Today, Lookout is excited to announce that it is expanding into business and will deliver our offering for business mobile security in the coming months." John Herring
KNOX is the name of the Samsung security program of which Lookout will be contributing to. It has only been available to Samsung GS4 phones so far but the Korean giant has promised that it will extend the feature to other phones soon.
What do you think of Samsung's latest mobile security offering and do you use it on your Samsung Galaxy S4? Please leave us a comment below