Samsung to release Tizen smartphone in June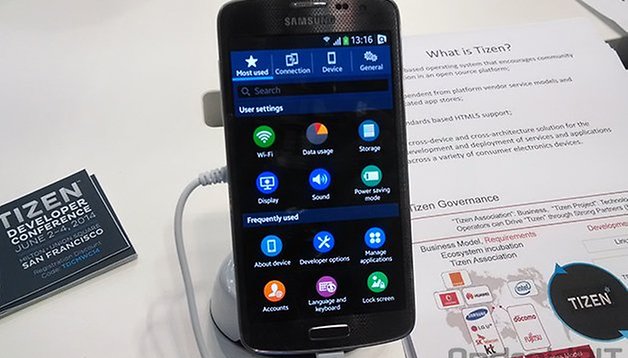 Samsung has told Reuters that the first smartphone based on their Tizen operating system will be launched at the end of the second quarter. The device itself is expected to be on the higher-end of things, bringing it into play with their own Samsung Galaxy S5 and top of the line devices from other manufacturers. A midrange device is expected to be announced to be released at a later date.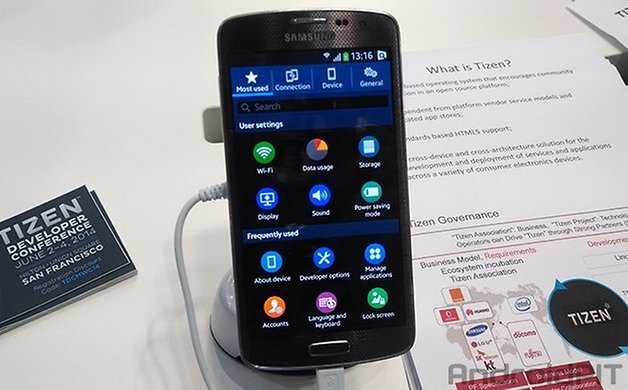 Samsung has high hopes for their Tizen operating system: they are one of the biggest names when it comes to mobile devices and this move will allow them to start pushing away from their dependency on Google when it comes to updates and firmware maintenance.
While Samsung most likely won't completely abandon Google and Android with this release, it does give them a bit more wiggling room in what they can and can't do with the operating system. In an interview with Reuters, the senior vice president of Samsung, Hankill Yoon, said that TIzen will be considered a success if it can be responsible for 15% of Samsung smartphone sales.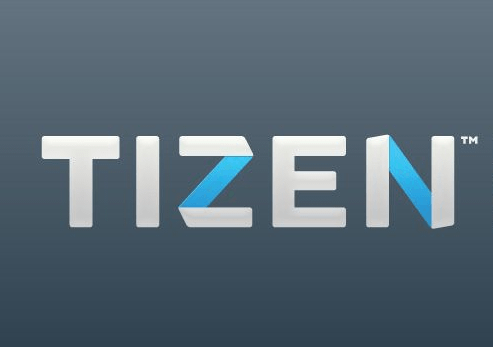 While we know very little about the exact details of the smartphone release of Tizen, you will be able to get your hands on one of their new Galaxy Gear smart watches that are running a version of Tizen before the end of the month. While it won't give the same user experience as Tizen running on a smartphone, it should give users an insight into the design choices that will be made with Tizen.
What do you think about the latest news on the Tizen operating system? Would you be willing to give it a try in a higher-end smartphone?