Samsung updates ChatON with the ability to delete sent messages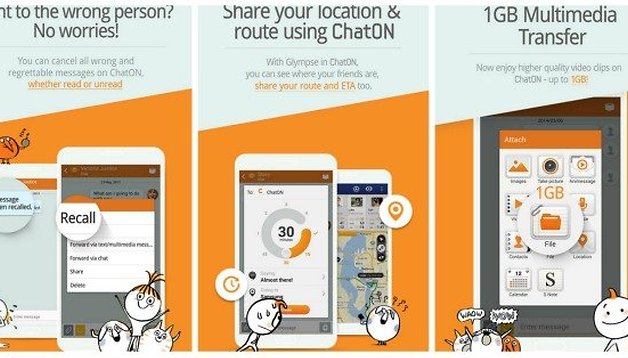 Samsung seems to be content with its strategy of throwing a bunch of new features and then seeing what sticks. Perhaps in a bid to increase usage of its own messaging platform ChatON, Samsung has pushed an update to it and has introduced a bunch of new features, the most intriguing of which is the ability to delete a message once it has been sent. But will that be enough for people to ditch their preferred messaging app such as the now ubiquitous WhatsApp or the hot new favourite Kik Messenger?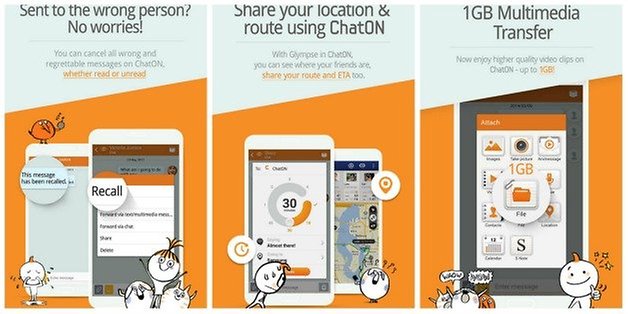 Perhaps taking a cue from Snapchat, Samsung has now given users the ability to recall sent messages which might be a potential source of embarrassment. Users can recall a message even after it has been read by the recipient, and can do that by simply tapping and holding the message bubble and then selecting 'recall'. However, this feature only works in one-on-one chat rooms so that is something to keep in mind.
Another feature that Samsung has introduced is the ability to broadcast your real time location for a specific amount of time, which might come in handy the next time your friend refuses to believe you when you say that you are at some cool place. This feature comes courtesy of the integration with the Glympse application, however Samsung hasn't mentioned whether you would need to have the Glympse app on your phone in order for the location sharing feature to work.
Samsung has also increased the file size cap to 1 GB so that larger multimedia files such as videos can be shared easily, and has also increased the capacity of group chats from 200 to 1001 persons, which could come in handy when interacting with a larger group of people.
So what do you think about these latest features in ChatON v3.5? Are the new features enough motivation for you to jump ship from your current messaging app?