 Report: Samsung Hired College Students to Ridicule HTC Online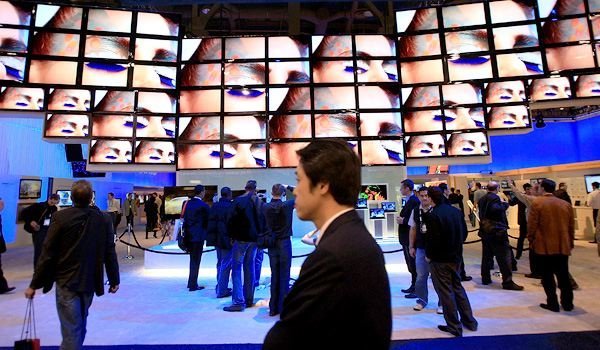 According to the AFP (Associated Press of France) an investigation has been launched against Samsung in Taiwan after a claim was made that the Samsung hired Taiwanese students to make fun of HTC in articles posted online.
The complaints say that the articles attacked HTC's newest phones while recommending Samsung's Galaxy S4, according to Taiwan's United Evening News. Writes the AFP:
Complaints emerged this month, with Internet users alleging that Samsung, through its local agent, had hired students to write online articles attacking HTC and recommending Samsung cellphones, the United Evening News said.

When asked about the allegations, an official at Samsung Taiwan said the company had not been informed of the investigation by the Fair Trade Commission.
Samsung hasn't formally responded to the charges, but the company issued a statement on their Samsung Taiwan Facebook page, saying the company regretted "any inconvenience and confusion from the Internet event."
"Samsung Taiwan has halted all Internet marketing such as posting articles on websites," the post read, which sounds like an admission of guilt to me.
If Samsung is found guilty of defaming its competitors online through shady means, it could be fined up to $835,000 in a Taiwanese court. But the real damage to company will be to its reputation. This kind of dirty behavior is what one might expect from a young and insecure start-up, not a global smartphone titan. Does Samsung feel so threatened by the HTC One that they are resorting to dirty tricks?
More on this story as it develops...