Samsung showcases new video on wearable computing The technology of portable computing has definitely been picking up the pace over the last year. Google Glass made its debut to the participants who were selected and who had the cash to get in on the action. Pebble Smart watches are hitting the streets and are trickling into retail stores. Even Apple is rumored to start getting in on the action. It didn't take long for Samsung to note the apparent trend and put out their own ideas in the form of a concept video.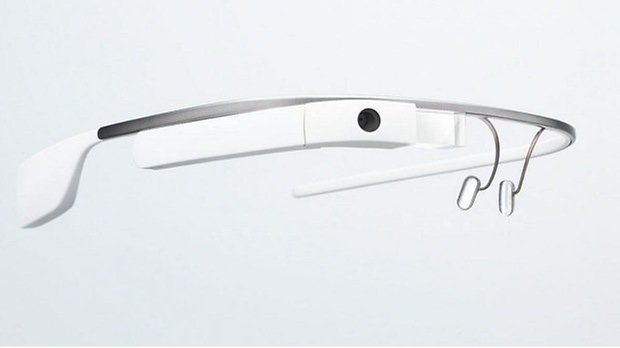 At the MobileBeat conference in San Francisco, Young Sohn, the Samsung Strategy Chief, showed off a video where a woman combines her smartphone with a sensor to get health data and then shares that wirelessly with her doctor. Sohn noted during the conference: "...we think the health area is really a key area of innovation."
While concept videos are not always a good sign of what's to come and often used a way for companies to toot their own horn without any concrete development, it's definitely a cool idea to see. If Samsung doesn't do it, maybe some other company will?
Even though wearable computing is still pretty new to the market, it's definitely got a foot in the door at least with some users. As the adoption rate picks up and we see more of this kind of stuff woven into clothes, watches, glasses, and other products, it's no doubt that companies will start coming up with some pretty crazy concepts.
What would be your ideal form of wearable computing?