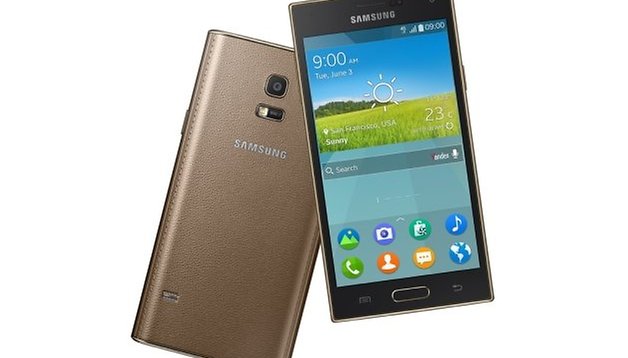 Samsung Z becomes the first Tizen-based smartphone
So much for Samsung backing off the Tizen platform. The Korean giant has just announced their first Tizen-based smartphone: the Samsung Z. The device is a relatively mid-range affair, but still packs some very nice hardware elements amongst the less exciting ones. The biggest ''selling'' point is, however, that it runs on Samsung's proprietary operating system, Tizen, and not Android.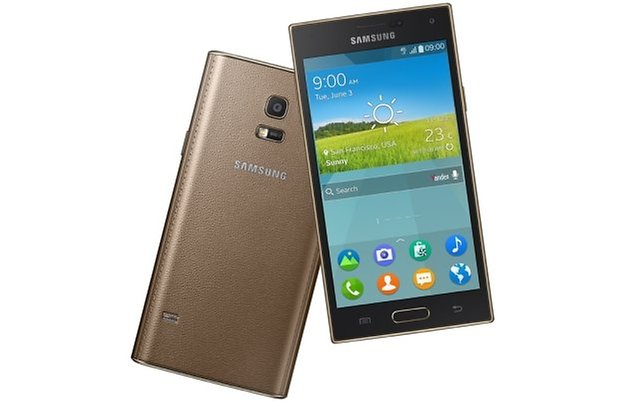 The Samsung Z will feature a 4.8-inch Super AMOLED HD display (1,280x720 pixels), with an unnamed quad-core processor clocked at 2.3 GHz and 2 GB of RAM. There's a 8 MP main camera and 2.1 MP front-facing camera with a 2,600 mAh battery to keep things going. You'll get 16 GB internal storage with microSD expansion options and Cat 4 LTE connectivity. There's also a few items from the Galaxy S5, including fingerprint scanner, Ultra Power Saving Mode and Download Booster. Stylistically, Samsung has differentiated their design a little, going for a Sony-ish square footprint with curved sides as they meet the leatherette-look plastic back we've already seen on the Galaxy Note 3.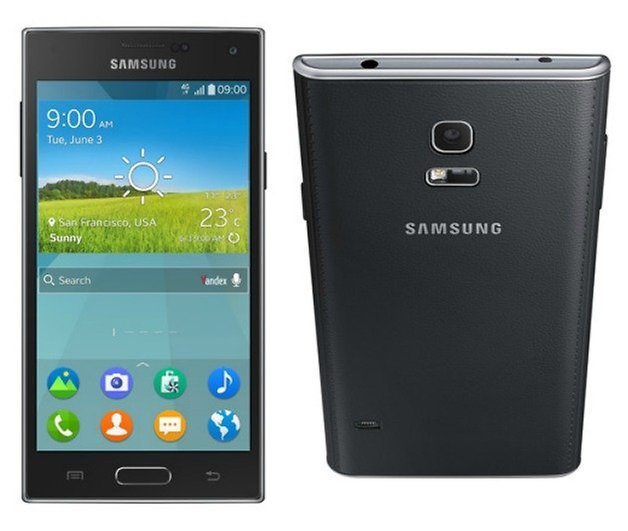 In the announcement on Samsung's official blog, they seem to take quite a few pot shots at Android, making a note of pointing out that the Samsung Z will offer the ability to browse the web faster, utilize apps more effectively and deliver ''fast, optimal performance with improved memory management.'' They also mention smoother scrolling and improved rendering performance. There's a lot of comparative statements going on there, and it's obvious that Samsung are pitching Tizen as better, faster and smoother than Android. Could this be the start of a platform war? I for one am interested to see how the Samsung Z goes in the marketplace.
The Samsung Z will be available in Russia in Q3, 2014 with other markets to follow. It will be on show at the Tizen Developer Conference in San Francisco on June 3rd.
What do you think of the Samsung Z? What are your thoughts on the future of Tizen?