Samsung ZEQ 9000 with Tizen OS leaked on eBay for $300 [Update]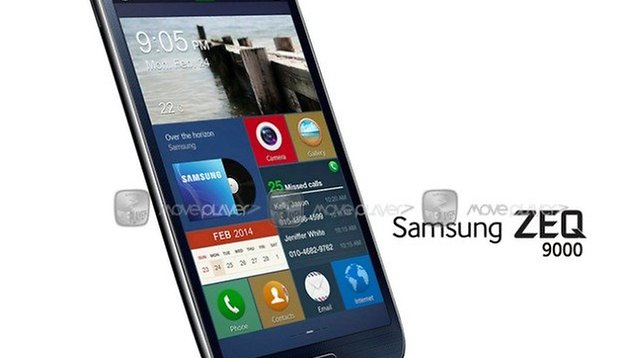 Rumors and leaks of the new operating system Tizen have been circling the internet for quite some time now and a new leaked image of the OS on a Samsung device called the ZEQ 9000 seems to seal the deal that we could be seeing a the new software in a phone very soon.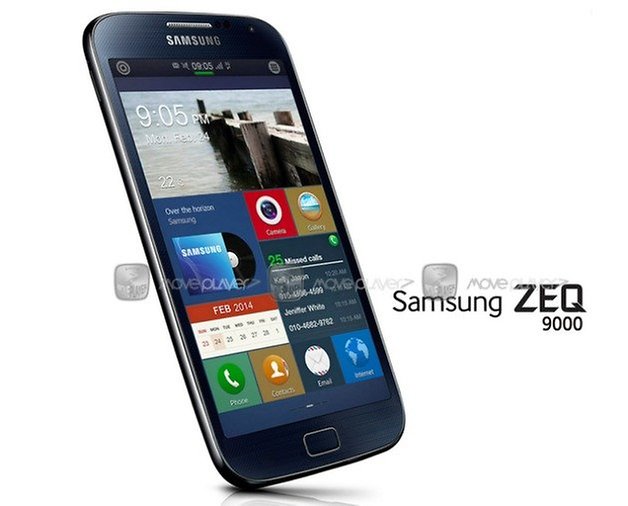 Samsung's Tizen phone, the ZEQ 9000 looks like an amalgamation of many phones and interfaces we've already seen. You've got the Windows-like tile interface, which also looks like the Magazine UX UI on Samsung's new Note Pro 12.2 tablet. The look of the device is still very Samsung though, with the physical home button, speakers, logo and general shape. From what the source has reported, the new phone would be 4.8-inches, boast a 720p screen, powered by a dual-core Qualcomm Snapdragon 800 processor clocked at 2.3 GHZ.
The new Tizen phone was leaked by a Korean website called moveplayer.net and was originally planned to make its big debut in March with Japanese provider NTT Docomo. The decision has now been nixed with the company believing that the market still doesn't have enough room for three operating systems. We could however soon see the new Tizen OS while at the Mobile World Congress in Barcelona which kicks off in February. Our AndroidPIT team will scour the place for a glimpse at the new software and share our reports.
What do you think of how it looks? Would you be interested in seeing Tizen on the mobile market?
[Update 30.01.2014 3:12 PM Berlin]
The elusive Samsung SM Z-9005 smartphone with the Tizen OS appeared on eBay very briefly and was quickly taken down. This time we can see the device a lot more clearly, however the screen is turned off so we aren't able to get another glimpse of the UI. The hardware though is quite similar to that of the Galaxy S4 as far as we can tell, since the phone is sporting a case and screen protector. Details about the device also appeared on the eBay ad calling it the ''New Tizen Samsung SM-Z9005 smartphone for apps development'': it will have a 4.7-inch screen with 16GB of internal storage. The first news about the device above spoke of a 4.8-inch screen, so this is new. It was going for a price of 300 USD. Feast your eyes upon what could be the new Tizen smartphone: