We have lift off! Santa Claus is a go! Get the Santa Tracker app now!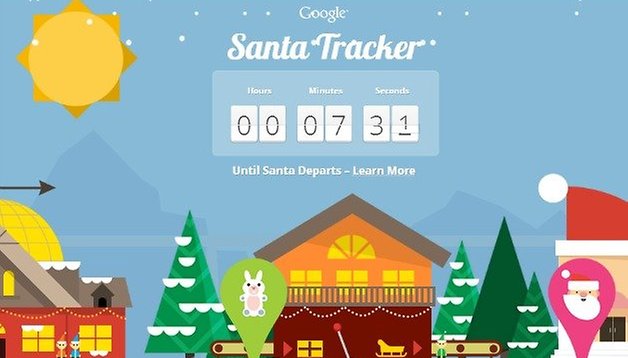 Santa has officially left the South Pole on his yearly world trip to deliver sifts and warm wishes to every child and family on earth. What better way to keep up to date with Santa's movements than with Google's official Santa Tracker app? The big man only took off moments ago, so you can still catch his early movements as he nears your chimney.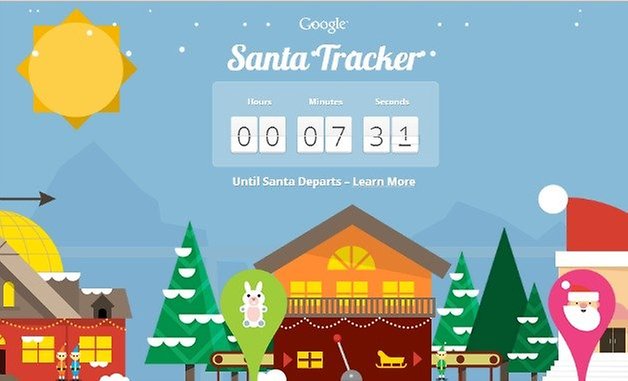 If you haven't already been enjoying the changing games and themes in the app and web-based version of Santa Tracker, now is go time! The jolly fat man in the red suit is currently guiding his reindeer through the wintery skies, delivering gifts for everyone who's been nice this year and stuffing his face with cookies and milk.

The only question is: have you been naughty or nice this year? Have you seen Santa come your way yet?