Deal Alert: save 125 USD on the critically acclaimed 8.9-inch Kindle Fire HDX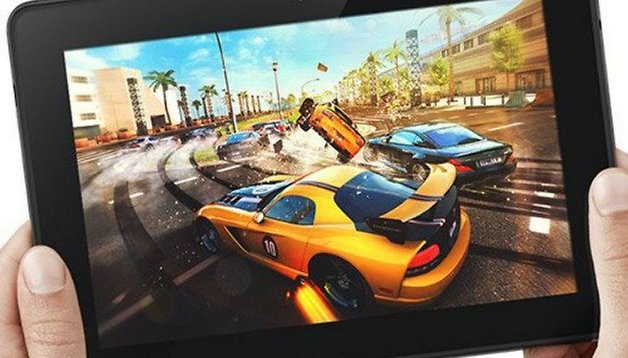 Today's deal on Amazon.com saves you 125 USD on the 8.9 inch Kindle Fire HDX tablet. The cool thing about Amazon is that a lot of these deals of the day have to do with electronics, so it's worth checking there on a regular basis. If you want a good tablet to give as a present or even buy for yourself, the Kindle Fire HDX with Wi-Fi or 4G is a great deal!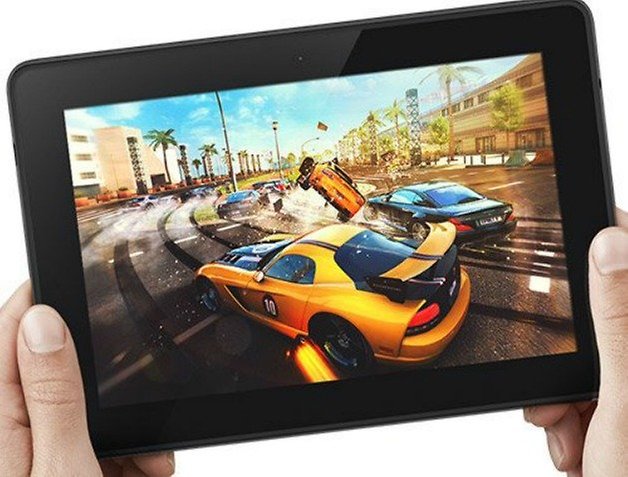 The Kindle Fire HDX, which is the third generation tablet of this series, will cost 224 USD with free shipping as opposed to 349 USD for the 16 GB model. There are also 32 GB and a 64 GB variants, however the deal doesn't seem to apply to these. The 4G variant with mobile provider AT&T however is also reduced by the 125 USD to the amount of 324 USD. Both come with special offers. Users on Amazon have rated it 4.3 stars out of 5; it has scored similarly high in numerous tech site reviews.
The Kindle Fire HDX offers a brilliant HD display which is great for playing games and watching movies, 12 hours of battery life with normal usage, a 720p HD camera suited for Skype calls and a MayDay button for quick contact with Amazon's customer support when you have run into a problem.
Are you buying a new tablet for a special someone (even if that someone is you)?