 How to save Google Play Music radio for offline listening
Want to bring Google Play Music along with you but not sure if you'll have a network connection? Good news, the last update to the service now allows you the ability to do some offline listening of custom radio stations, among other features. Check out this quick guide will show you how you can get your radio stations saved to your device for offline listening.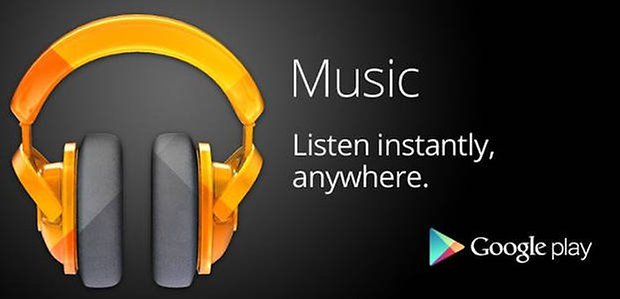 As long as you've got an All Access subscription, you can follow this guide to get your radio stations saved to your device for offline listening.
In order to save a radio station, you need to first fire up the Google Play Music app and then tap on the station menu of one of your custom stations. From there, it's super simple and all you have to do is click the three dots to the side of your custom radio station and click Keep on device. Once the station has been downloaded, you'll see an orange pin icon below the three dots that shows that it has downloaded successfully.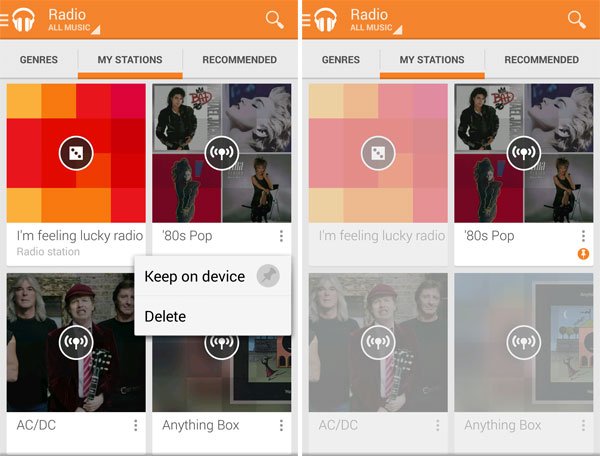 To test this out, if you put your device into airplane mode, you'll notice the other radio stations are greyed out, but the one you've saved to your device is accessible.
In order to get rid of the downloaded station, just repeat the process by clicking on Keep on device again. This will prompt you with a warning letting you know that you are about to remove your downloaded music.
How do you like being able to listen to radio stations offline?