AndroidPIT App sale: save on Hotels.com exclusively with AndroidPIT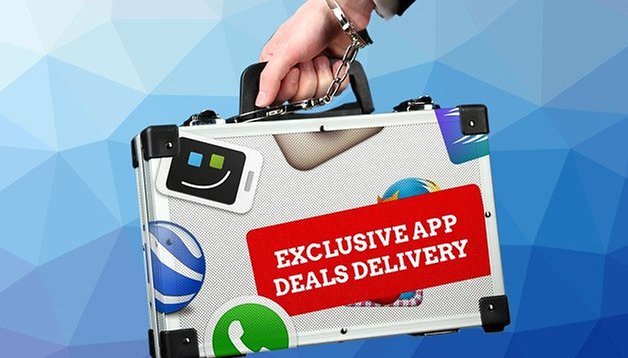 In our new weekly app sales series, we find deals on Android apps to ensure you get the best bang for your buck. Today, Hotels.com kicks it off, and you will be able to save quite a bit when making your next hotel reservation, whether for a business trip, family vacation or city trip.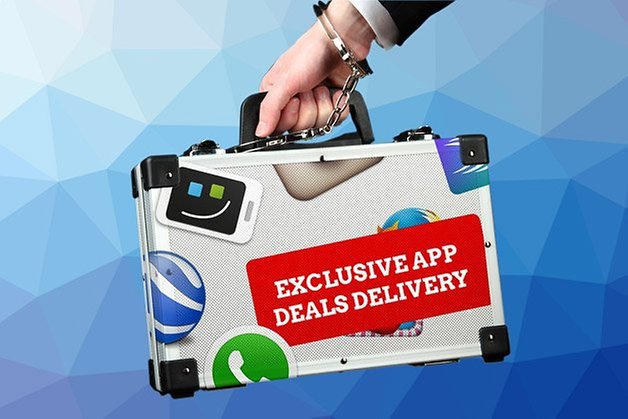 The summer is around the bend and maybe you have a vacation creeping up: many are now looking for a destination and, of course, a suitable hotel. The hotel app Hotels.com has a database of over 154,000 hotels in more than 200 countries. The app provides detailed information on these hotels as well as several search filter to help narrow down the ideal hotel.
In cooperation with Hotels.com, all AndroidPIT readers will get a 12 percent discount on their next hotel booking.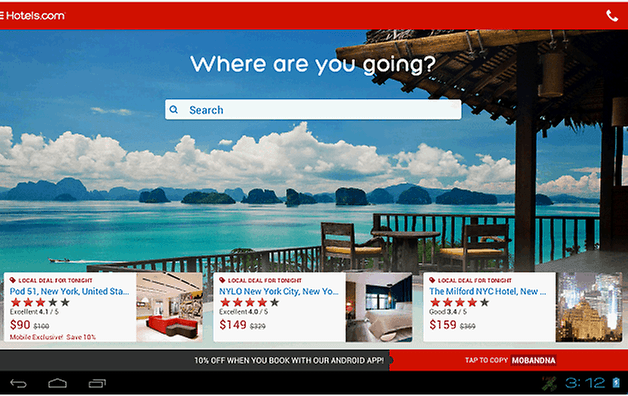 How it works
Install the AndroidPIT App for free from the Play Store.
Open the app and go to the home screen, if not there yet.
Scroll down to "App Highlight". Here you will be able to see more about the deal and the discount code. The voucher is valid until 25/06/2014 and your hotel stay has to be before the 16th of September.
Note: For the full terms of use for this deal, check out the Hotels.com app description in the Google Play Store.
My friends, this was only the beginning. We have already planned the next cool and exclusive deals for you, which you will always find in our AndroidPIT app. Let your insatiable curiosity bring you to our app and visit us regularly so you don't missing anything!