Scalado's Future Photo Apps to Allow Dynamic 3D, Geotags, Time Travel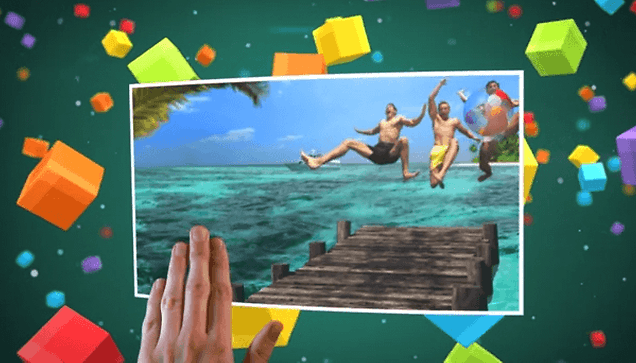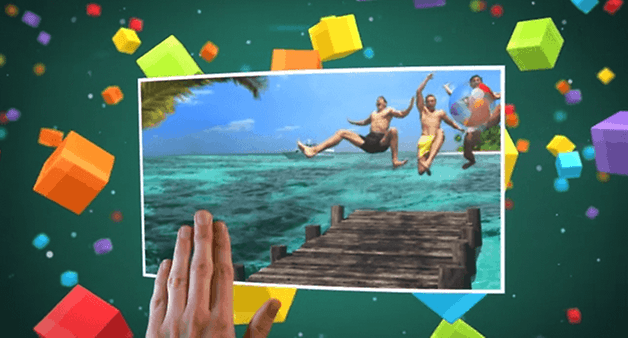 Scalado has unveiled a video that imagines what the future of photo apps might look like. In the video, Scalado imagines users being able to geotag photos and instantly look up information simply by clicking on a photo element. They also have some pretty great ideas about how to create dynamic, three-dimensional photos you can explore by swiping around. They even imagine photo-software that could "fill-in the gaps" in your photos, allowing you to expand photos you've previously taken or even travel back and forth in time from the photo you just took.
At this point, all of these ideas are very pie-in-the-sky, but I could imagine some of them taking off in the near future. Already, we have cameras that can allow you to focus on certain elements in a photo after you've taken it. Scalado has even demoed an app that can instantly remove unwanted elements from your photos. Of course, three dimensional photos are already here, although we presently lack the ability to explore them with our fingers.
All in all, this is a very impressive look at what could be the future of mobile imaging. What do you think?
UPDATE: Scalado just responded to the post, saying that the technology is already there "more or less," but hasn't been released publicly. I've reached out to Scalado for some kind of time frame, and will let you know if I find anything out! For now, here's a link to Scalado's "Multi-Angle" technology featured in the clip