Scary New Android Malware That Is Very Difficult To Delete A new Android virus has been discovered and it seems to be the most dangerous and sophisticated piece of malware researchers have seen on the Android operating system. The virus has more in common with Windows type infections than anything previously known on Android.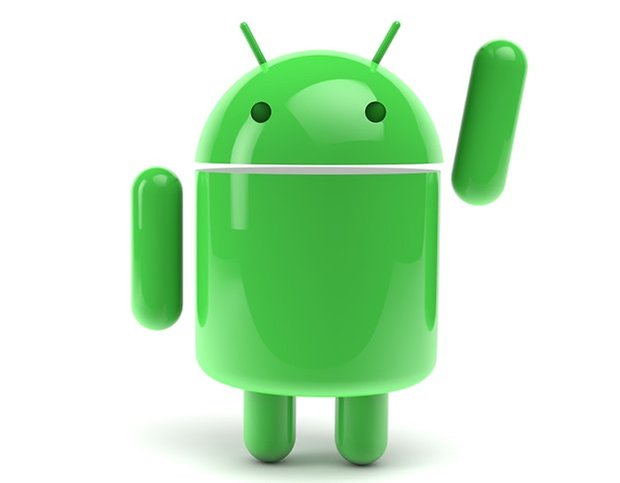 The piece of malware that has caused a great deal of concern within the Android community is called Obad. Part of the reason why this trojan has alarmed many security researchers is that the codes and files that it uses were encrypted and therefore concealed from any prying eyes. To add to this there is also the issue that once the virus has gained administrative priviledges within the Android phone it cannot be deleted.
The Russian security firm Kapersky lab is the company that has discovered Obad.
Virus Not Yet Widespread
One great piece of news though for Android users is that the virus really is not that widespread at the moment, as are a lot of Android threats. Apparently it totals about 0.15 percent of all malware infections at the moment but this doesn't mean it should be taken lightly as it could spread very quickly.
Virus Almost Impossible To Delete
Once the malware is installed and once it has gained administrative priviledges it can download more malware itself, and also rack up your phone bill by sending sms's to premium rate phone numbers (Those shady phone numbers you send sms' to in those shady surveys). The trojan is also able to execute root commands within the Android console and give itself administrative priviledges. It can also hide itself from the list of applications with admin priviledges and this is what makes it almost impossible for the common android user to delete it.
The piece of malware is formally called Backdoor.AndroidOS.Obad.a. It obviously is not available through the Google Play Store but can be distributed through various other means such as text messages, wi-fi and bluetooth. The virus also exploits some previously unknown Android bugs.
According to people from Kapersky, this trojan looks more like Windows infections instead of something Android is used to. This seems to indicate that as Android becomes more and more popular much like Windows before it on the PC, it will become more and more vulnerable to viruses such as these.
Kapersky has contacted Google about the threat but the Mountain View based company is yet to respond.
What do you think of the security threat on Android devices?