 Schmidt: Android Activations 1.5 Million a Day, 1 Billion By 2014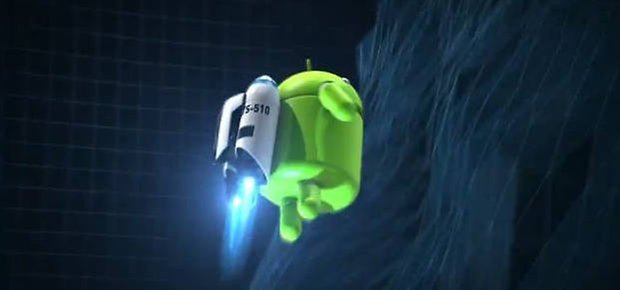 According to Google's Eric Schmidt, Android activations have reached the phenomenal level of 1.5 million per day, up from 1.3 million last fall. Schmidt let the number slip during a keynote speech at the Dive Into Mobile conference.
The numbers are so high that Schmidt expects Android to reach one billion total device activations by the end of the year, far above the 750 million Larry Page estimated last month. Android devices are now offered on 320 carriers in 160 countries worldwide – including a number of developing countries where iPhone pentration is quite low. Schmidt's goal is to get the cost of Android down to $100 or less, without a contract, which would make the OS even more popular in the developing world.
Schmidt also speculated about the future of Android handsets, hinting that future devices would be "phones plus." Today, PC Mag confirmed that Motorola is working on a new smartphones that will run stock Android but be smaller in design than the giant devices out now. Schmidt said Moto's new handsets are "phenomenal."
Schmidt didn't give away much more, but those numbers speak for themselves. As far as Motorola's rumored devices, stick with AndroidPIT for all the latest coverage.