Screen Resolutions: When is enough, enough? In economics, economies of scale are cost advantages that certain enterprises have. Up to a certain point, there are increasing benefits as more output is yielded. However, at most of these economies has a limit point, or sweet spot, at which point each additional unit starts to cost more and more. Keeping this in mind, it seems like we may be soon approaching this point when it comes to screen resolution.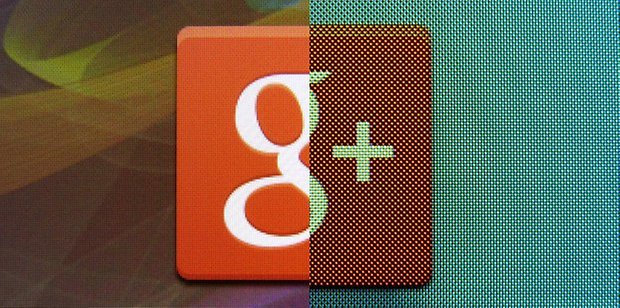 Right now, Full HD (1920 x 1080 pixels) is a standard in the smartphone and tablet market when it comes to screen resolution. However, one of the better references for this value would actually be the pixels per inch (ppi) or the density of pixels that we have within that resolution. Human eyes can detect about 300 ppi at a distance of 30 centimeters. Anything more than that is really a moot point, unless of course you're Superman.
However, we've already crossed that point. While most displays are sitting around the 300 ppi point (I mean, Apple's retina display sits at 326 ppi on it's mobile devices), we've got a generation of smartphones that have jumped it above and beyond 400 ppi, most notably the Sony Xperia Z or the Samsung Galaxy S4. Even HTCs front running phone is boasting a ppi of 468, and while this does great on a spec chart, it really does nothing for the human eye.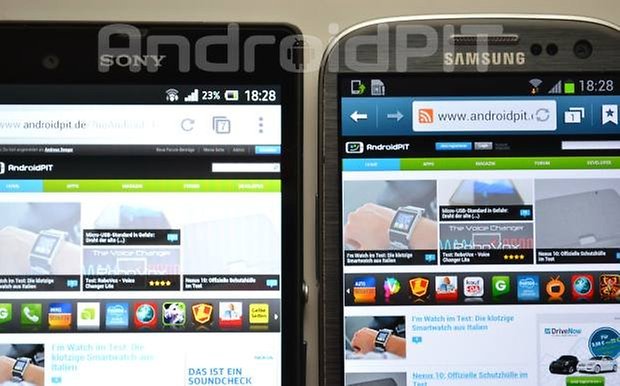 A new standard for tomorrow?
Even by new standards, there have been reports of display manufacturers in Japan working on pixel densities of up to 500 ppi. Even more-so, with the expansion of the density of the pixels, we're also looking at change in resolutions for smaller devices: 2500 x 1600 pixels possible on devices with display that are under 6 inches. While this larger resolution has already been attained on the Nexus 10, it fits into a display that is around 10 inches and brings down the ppi to "only" 301 ppi.
As with any progression, it seems like each company is out to outdo the other, regardless of whether it has any bearing on what consumers want or need. LG and Samsung are already working on the next generation of smartphones that would have a 500 ppi and other companies will definitely take note and either emulate or exceed.
And so, with progress, comes displays that are not only ridiculously high definition by nature, but also something that we as humans will not really be able to tell the difference between. Would it not make sense to devote the time and effort into something that us, as humans, could appreciate with our naked eye? Or will we end up in a resolution economy where we're on the losing side of the economies of scale?
What do you think?