How to take a screenshot on a Moto X (2014)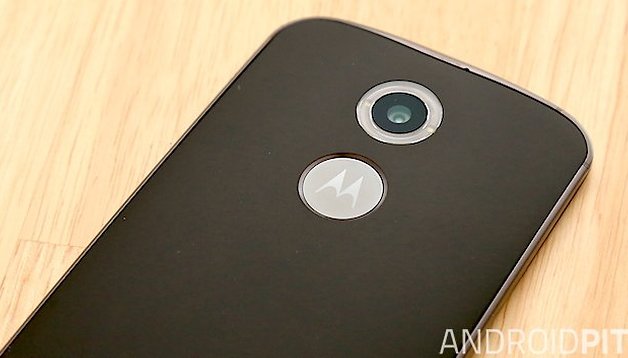 There are lots of reasons to love the Moto X 2014 – it's a seriously impressive handset. There are some great features like Active Display, and screen quality that matches that of the Nexus 6 and Samsung Galaxy Note 4 and there will undoubtedly be times when you want to capture a record of what you see on screen. Here we will show you how to take a screenshot with the Moto X (2014).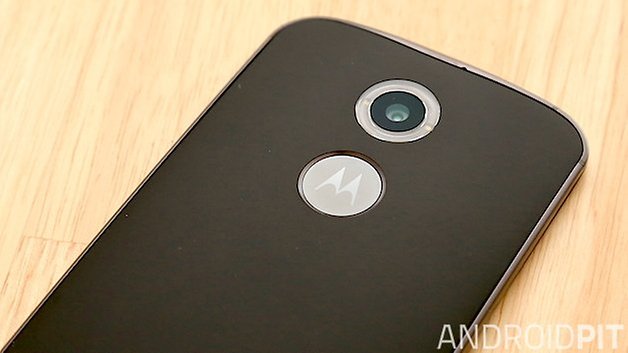 Hardware button shortcut
On many handsets with a physical button on the front of the device, the home button is used as part of a screenshot shortcut. The Moto X (2014) has no such physical home button so the shortcut to take a screenshot is slightly different to some phones. Press and hold the power button and volume down at the same time and hold them for a second.
When a screenshot has been taken the border of your screen will briefly flash white and a message will appear in the notification bar letting you know. The first few times you try this, it can be slightly tricky to get the timing right, but you'll soon get used to it and be able to take screenshots like a pro.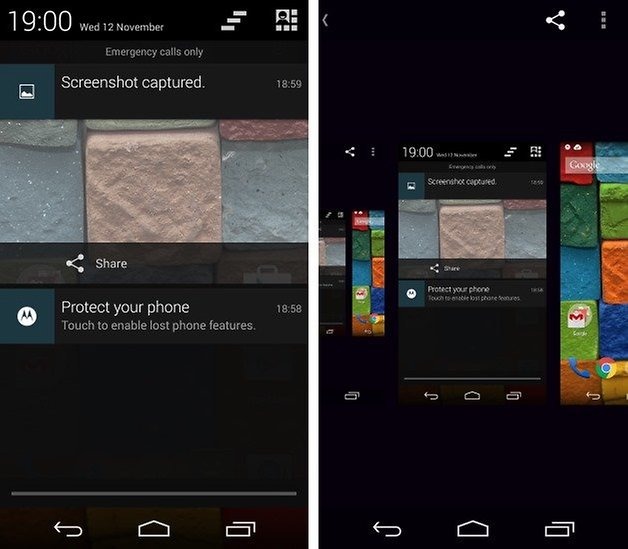 You can then access your screenshot by pulling down the notification panel and tapping the image preview that is displayed. Images can be shared to other apps and devices, or just viewed in the app of your choice. If you don't want to do anything with the screenshot straight away, you can just swipe away the notification.
Do you regularly take screenshots on your Moto X (2014)? What do you use them for?