Screenshots of new S Voice on the Samsung Galaxy S5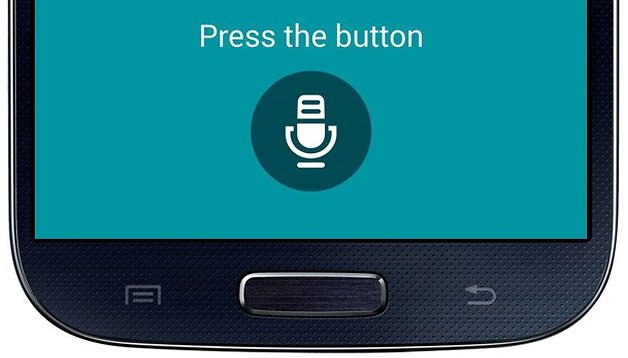 While Voice Integration software is still working on gaining popularity with users, it's probably a safe bet to say that Google Now has the lead on this one. Sure, Samsung has its own voice recognition software with S Voice, but it doesn't have the best reputation. However, this could change with the next generation of the app, expected to debut on the Samsung Galaxy S5. Here are some of the screenshots of the new S Voice that have been floating around.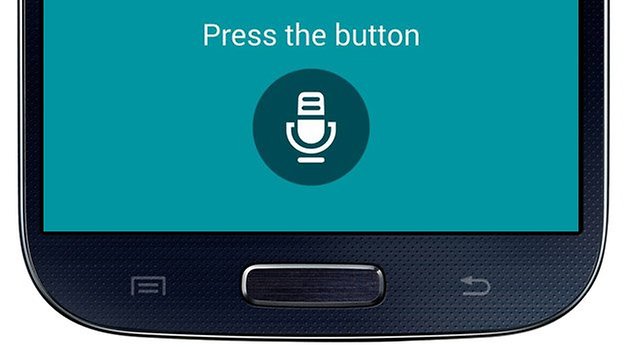 Not much has been done visually, but just about everything that has to do with Samsung, they've found a design that works for them and are sticking to it. Right now, it's hard to tell whether the screenshots provided by SamMobile indicate any big changes to the way the voice recognition software works.The screenshots are from a device sporting the model number SM-G900H, which isn't associated with a device currently available from Samsung. Our bet right now is that the device in question is the new Samsung Galaxy S5.
Ultimately, the design changes have been minimal and hopefully that majority of the changes come underneath the hood. At least, SamMobile appears to come to a conclusion through some tests that the speech recognition has become noticeably faster in the update. We'll wait to see for ourselves before passing judgment.