Season's Greetings from the AndroidPIT team!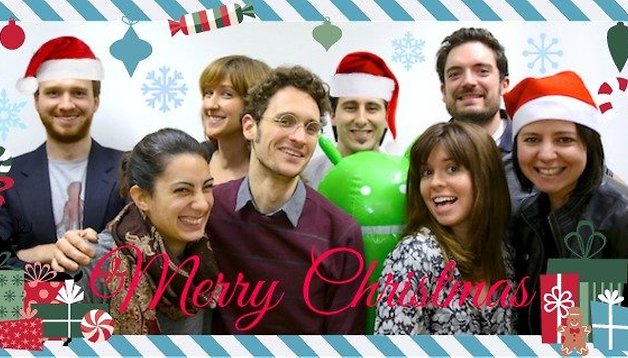 It's been an amazing year for AndroidPIT and we hope it's been an exceptional one for you too, so we wanted to take this opportunity to wish you all a Happy Holidays and Season's Greetings. Thanks for your continued support throughout the year and we look forward to sharing 2014 with you too. Here's some of our editorial team enjoying the holiday spirit. We hope you're having a great one!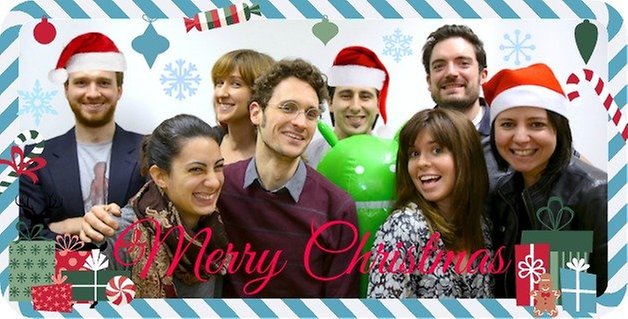 In today's message, we want you all to put down your smartphone, shut off your game notifications, stop rooting, modding, chatting, texting and gaming and take the time to be with the family and friends around you. Eat, sing, party or do however it is you do to celebrate this time of year. On the other hand, if there is any down time, or you get a new Android smartphone or tablet for Christmas which you just can't help playing with, don't forget to check out our new owner how-to articles as well as must-have apps.
We also recorded our best wishes in our team's various languages - check it out - because AndroidPIT serves eight different language groups. Never mind if you don't speak German, Russian or Italian, you'll get the idea.
AndroidPIT will still be filling your smartphones with news this holiday season as well as keeping an eye out for good and naughty little boys and girls in the forum. Now go eat turkey!
Happy Holidays to all!