 Seattle Dive Bar Becomes First Business to Ban Google Glasses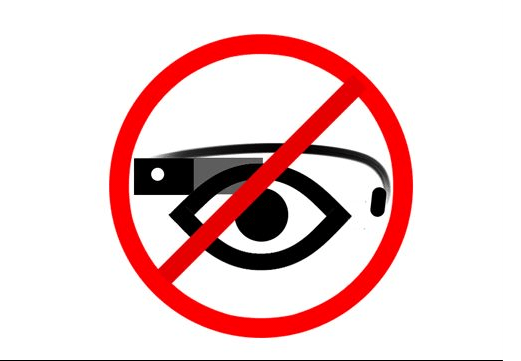 Oh those curmudgeon Seattleites. With all that rain, of course they have nothing better to do than get upset over the latest and greatest Google innovation.
A Seattle dive bar* has become the first private establishment to ban Google Glasses. Bar owner Dave Meinert claims the glasses are an invasion of his clientele's privacy. "First you have to understand the culture of the 5 Point, which is a sometimes seedy, maybe notorious place," Meinert told Seattle's KIRO-FM. "People want to go there and be not known…and definitely don't want to be secretly filmed or videotaped and immediately put on the Internet."
Meinert, though, seems to have chosen this particular battle to gain a little publicity. "Part of this is a joke, to be funny on Facebook and get reaction. But part of it is serious," he said.
Meinert claims Google Glass wearers could surreptitiously record interactions in his dive bar, but I wonder how folks wouldn't notice. After all, the Glasses stand-out quite obviously. In my opinion, it might be easier to record people secretely from a smartphone than with a camera attached to your eyeball.
That said, I do understand the concern. Google Glasses can continuously record everything around them without any action needed on the part of the user (besides saying "Okay Glass, record.") I wonder how many more establishments will follow the 5 Point's lead and ban users from wearing these glasses. I'm guessing strip bars, concert halls, courtrooms and public bathrooms will come next.