See your Android device location minute-by-minute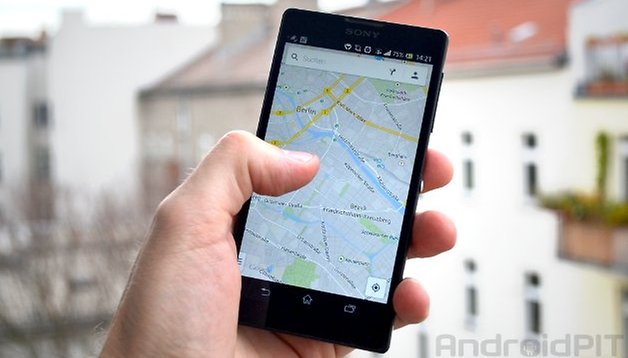 If you've got yourself an Android device that has GPS, you most likely have set up the Android Device Manager, used some turn-by-turn direction software to help find your way, or allowed apps to access it to provide custom search results based on your location. Did you also know that you can use it to track where your device has been on a minute-by-minute basis?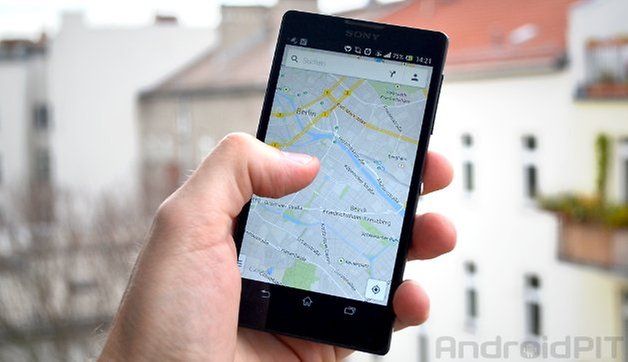 First it was the prominence of Android Devicer Manager and the introduction of its own app for your device, now it's using your GPS data to track your phone via Google Maps. As long as you've got a device with GPS and Google Location Services turned on, you can access a pretty in depth history of where your device has been by heading over here.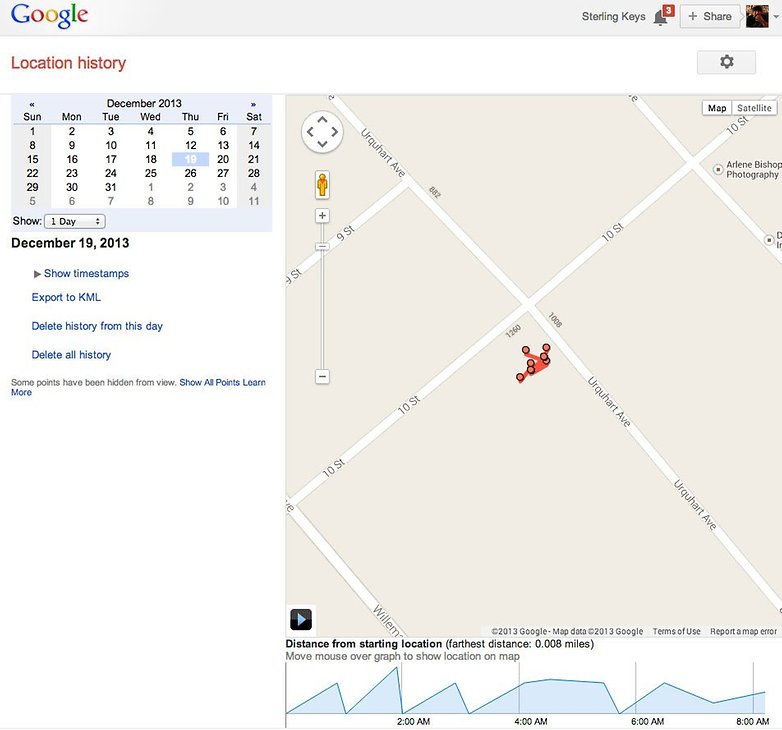 As you can see from my history, nothing really exciting. My tablet has remained in the trusty confines of my home for the home. However, if you're traveling about or need to see where your device has been (for whatever reason) this is a great tool.

Not only can you customize your search by looking at multiple dates, you can also export all the data to different formats so that you can analyze the data. As well, it gives you graph at the bottom that lets you know how far from your starting location your device has traveled.
So, where has your device traveled to? What's the farthest you've gone in a single day?