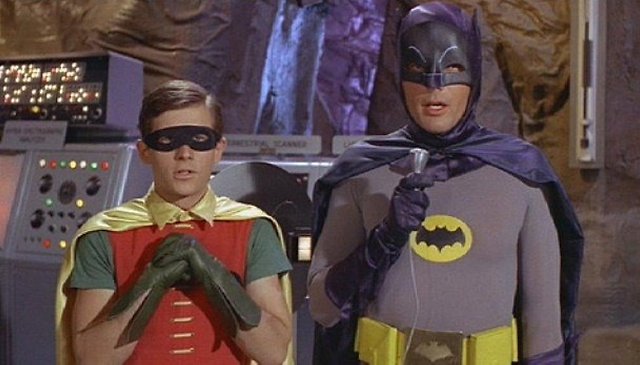 Holy Snickle Fritz Batman, Our 4G Signal is Down
Okay, so I lured you in with a quick mention of the infamous Batman. This has precisely nothing to do with the Dark Knight; however his goofy sidekick's catch phrase just seemed… appropriate.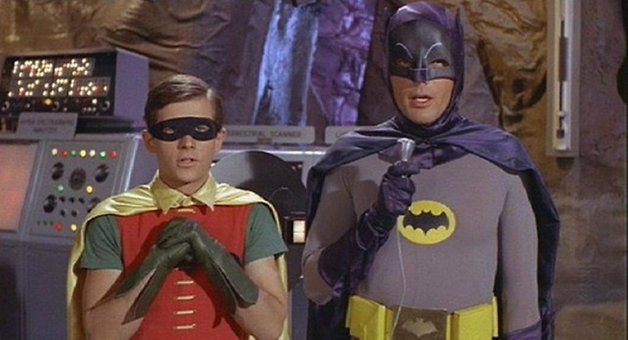 Just imagine, if you will, a certain unscrupulous individual, strolling down the block with an equally dubious briefcase, his personal facade hidden by the rim of a hat and a rash pair of aviators. Man, I seriously hate aviators.
It so happens, that this individual had a little too much time on his hands and some extra money, so he purchased a $650 device that could wipe out 4G signal for an entire city. The device in question is nothing remarkable, it's just a little jammer that's been connected to a fairly inexpensive power amplifier. The jammer operates on the same frequency as 4G LTE networks, so it's able to inhibit communications.
This particular person just needs to stroll merrily down the road, and put his briefcase in an opportune location, which is both remote and hard to find. Wireless carriers would have no clue what hit them, and consumers would be without cellular support for as long as the jammer remained active.
It seems like something out of the latest Bond flick, but apparently it could happen at any time according to researchers Jeff Reed and Marc Lichtman.
Jeff Reed, director of the wireless research group at Virginia Tech, and his research assistant Marc Lichtman made a filing last Thursday to the National Telecommunications and Information Administration.
In the report, it's identified that LTE is considerably more vulnerable when it comes to frequency interference. Most radio signals can be jammed if a device in the near vicinity is transmitting on the same frequency, but it does take a little extra power to do so. LTE is more susceptible to this issue because it depends on an unusually specific set of control signals that only comprise 1% of the total signal.
Lichtman says, "Your phone is constantly syncing with the base station. If you can disrupt that synchronization, you will not be able to send or receive data." According to him, your phone is constantly synching with an LTE base station and all it takes is a little disruption to ruin your ability to connect.
The jammer device mentioned above would not be difficult to construct. "Any communications engineer would be able to figure this stuff out," Lichtman says. A jammer can be produced using a standard laptop and relatively inexpensive radio unit. Then, all it would need is a little extra power, say from a car battery, and wallah! The 4G LTE signal is blocked in a nearby radius.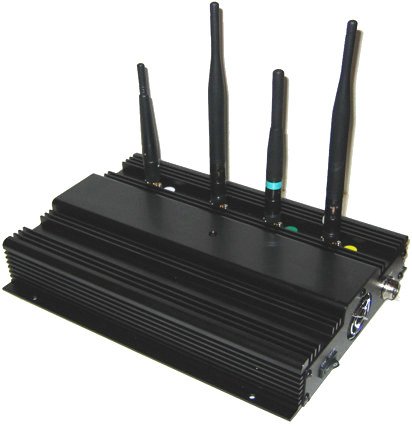 Of course, now I'm a little leery about sharing this information with all you deviants out there. I better still have my 4G signal when I wake up tomorrow!
The report also states that if LTE networks were profoundly affected by a scenario like this, then the 3G and 2G networks would still work. Problem is, most networks are phasing out older communication signals. This will turn into an even bigger problem when LTE eventually becomes the primary network for everyone.
Unfortunately, Reed did not reveal any ways to protect against this vulnerability so right now it's unclear whether or not this type of situation can be prevented.
"You have to put the problems out on the table first. Although we've identified the problem, we don't necessarily have solutions. It's virtually impossible to bring in mitigation strategies that are also backward-compatible and cover it all."
So basically, Reed's job is to let everyone know this can happen, and leave it up to the rest of us to figure out how to resolve the issue.
Reed's team originally made the report, because LTE is currently being considered as the primary communication system for emergency response services. His team is concerned because the LTE system could be easily comprised in the event of a widescale attack. If say, a terrorist attack were to occur, they could simply frustrate LTE networks and significantly impede the response times of an emergency team. This news is a little disheartening, to say the least.
According to Ericsson, a Swedish telecom provider, half of the world's population will be using LTE networks by the year 2017. When you consider just how many individuals, and how many platforms this evaluation will include- it makes it a bit scarier to see how vulnerable LTE actually is.
Only time will tell if such vulnerabilities can be fixed. In the meantime, we'll have to hope that Batman, and his comical sidekick, can stop any shady individuals with briefcase jammers from doing despicable things to our country.