How to set an email signature from your smartphone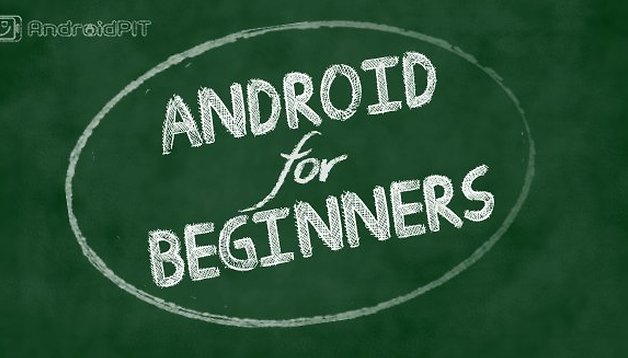 Though many of our users are regularly performing complicated procedures on their phones, others still have their Android training wheels on...which is of course totally fine! With Android, there are so many ins and outs that it's only natural for many features to go undiscovered. Today we'll give you a super brief explanation on how to set your email signature on your Android smartphone.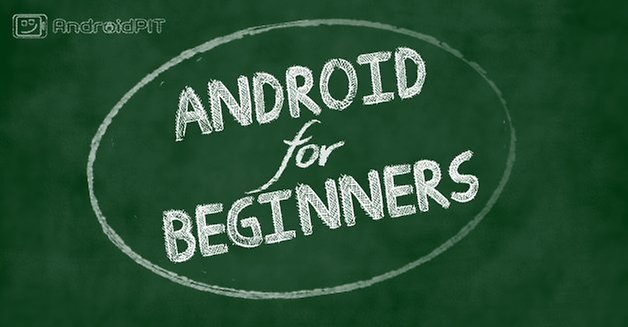 Whether you are using Gmail or another account, it's extremely simple to set this up. For the latest version of Gmail (v.4.7.1) follow these steps:
1. Open the menu.
2. Choose Settings.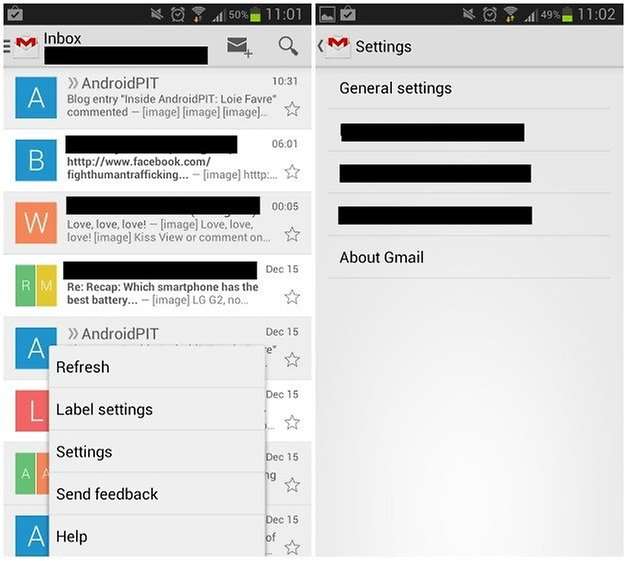 3. Select which account you would like to use to set up a signature.
4. Tap on the box that says Signature which will open a pop up window to enter text.
5. Select 'OK' once you are done.
This will now attach this message to all the emails that you send from this account.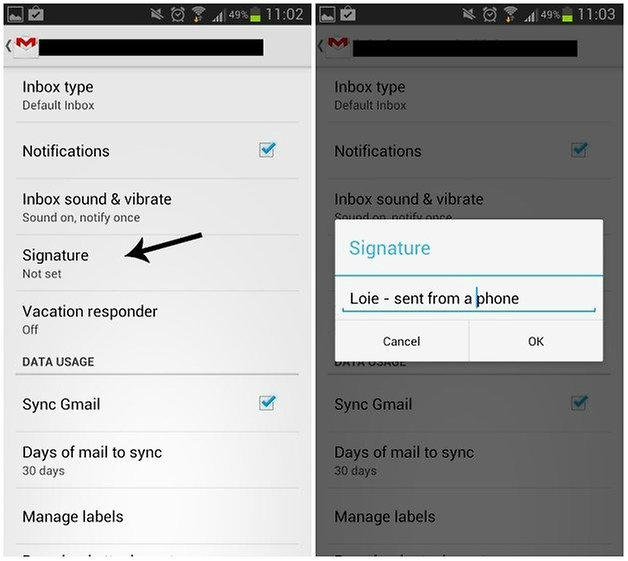 If you want to do the same from a different email app, follow these absurdly easy steps:
1. Launch the app and find your inbox
2. Open the menu and then choose account settings
3. Here you will likely be given the option of signature
4. Enter your signature and confirm with 'OK'.
That's it folks! Version 4.7 of Gmail also brings some other nifty features, like an automatic vacation responder, support for sending any file type, cloud printing and the capability to download zip files, read more about the Gmail update here for the full low-down.