Sharp's amazing Aquos Crystal coming to Sprint for 239 USD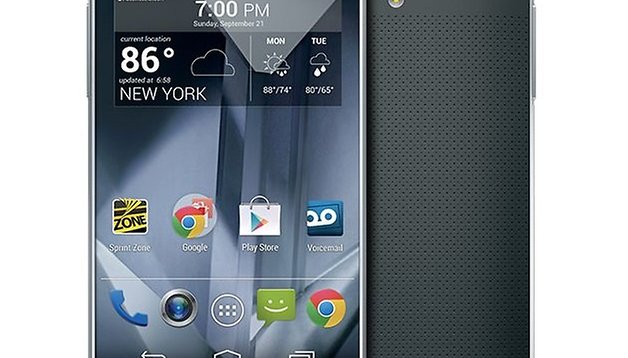 Yesterday Japanese manufacturer Sharp introduced its beautiful looking, near bezel-less smartphone, the Aquos Crystal. Today we have learned that the unique device will find its way to carrier Sprint (who are also owned by Sharp's parent company SoftBank) for the extremely attractive price of 239 USD off-contract.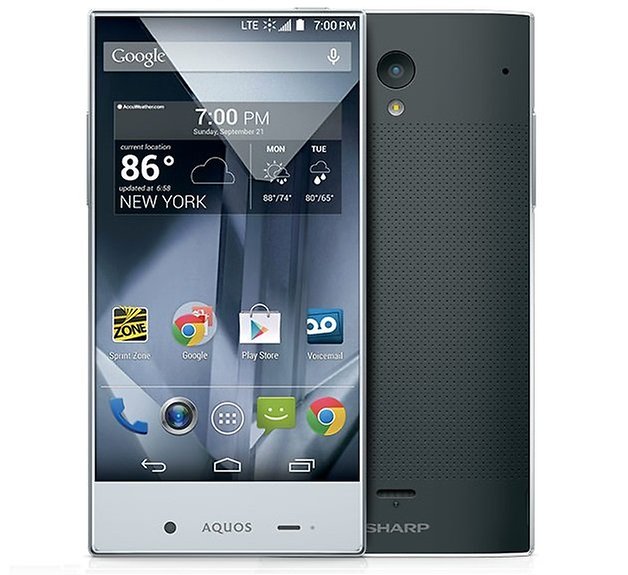 Though we don't have a release date quite yet, we do know that the Japanese release is August 29th, and we expect the device will make its way to the US shortly after. Here are some of the key features:
Harman's LiveStage™ provides a more lifelike headphone listening experience by adding dimension to the sound.
Clari-Fi™ technology improves digital sound quality by restoring all types of compressed digital music.
Clip Now, which takes screenshots with one swipe and saves them with an embedded URL for easy sharing.
8 MP rear-facing and 1.2 MP front-facing cameras.
Crystal clear HD Voice.
Embedded 2,040mAh battery.
1.2 GHz quad-core processor, 1.5 GB (RAM) and 8 GB (ROM).
The Aquos Crystal X, a premium version of the same device, is due for a release in Winter 2014, and we are equally excited to see what that has to offer. Here's hoping Sprint attach another reasonable price tag to the Crystal X.
What do you think of the Aquos Crystal? For 239 USD it seems like a very interesting prospect, with a completely unique design and decent specifications. Let us know your thoughts in the comments below, or head over to the AndroidPIT forum to join in the discussion.