Shazam Reaches 250 Million Users. Now Allows You To Tag TV Shows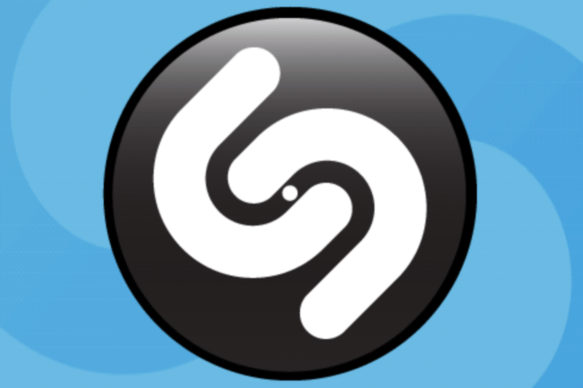 Shazam is one of those apps that I find myself using a lot more than than I actually realize, and with all the songs I've tagged from movies and TV shows, I can honestly say that it's one of those must have apps for any smartphone. But apparently Shazam isn't stopping with just being able to tag music, as they have announced that the popular app now allows you to tag TV shows.
Up until now, Shazam allowed you to tag music along with certain sponsored TV shows. But with this new functionality, you can now tag anything that's currently on TV and view IMDB information on the cast and crew, latest tweets about the show,a much more. You can even tag sports events, which will then load stats and box scores within the app. Currently, the feature is only for US TV shows, and Shazam indicates that they have around 160 servers watching channels in the US.
Shazam's user base is also growing very nicely, with a reported 250 million total users growing at a rate of over 2 million per week. By those numbers, Shazam is currently one of the most downloaded apps of all time.
Now if only they would add the ability identify songs by humming/singing them (ala Soundhound)...
Picture credits: mylifescoop.com