 Shipment of Nexus 4s On the Way
According to forum members at Android Central, another batch of Nexus 4s has started shipping. That means, if you were one of the few that got your order in but ended up with an out of stock message, than you should be getting your Nexus soon.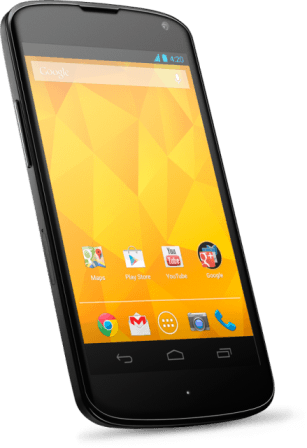 According to several of the posts, the delivery date system is running kind of haywire currently, but considering Google uses UPS as a primary shipping service that's to be expected.
Yay!
Unfortunately, there's no reason to believe this is a big shipment of devices at this time. Sometime in the morning we should know a little more, so make sure to check back!
If you were able to get an order in the other day, check it again, the information may have been updated already. If it turns out that you're one of the few with a Nexus 4 on the way, then congratulations!
Let the rest of us know about your good fortune!