Should Nokia Cheat on Windows? Many people have been blaming Nokia's exclusive alliance with Microsoft Windows Phones as the reason for the company's dramatic fall from grace in just a few short years. Perhaps the only way of getting Nokia to its once dominant position again is to embrace the world's most popular smartphone operating system in Android?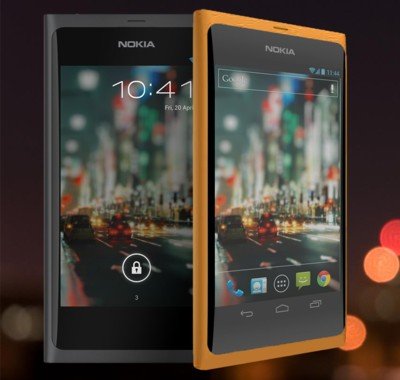 Bernstein Researcher analyst Pierre Ferragu believes that Nokia should "take the pill before one cannot afford to do so anymore". Ferragu was referring to the decline in Nokia dominance in the mobile phone realm and its failure to assert itself in the smartphone realm. The feature phone market where Nokia was the main powerhouse is rapidly disappearing and the only outlet that Nokia has in the smartphone market in through Windows Phone which has failed to garner any real interest. He also added that if the company does not take any action now, it could be too late to do anything about the problems in the coming years.
Nokia's partnership with Microsoft has been uninspiring for both sides although there have been some recent improvements, with Windows closing the gap on iOS in EU countries. The Operating System grew by about 2.5 percentage points but this is surely not enough.
Symbian has also been a huge failure which has meant that Nokia has had to rely on its feature phone sales to balance the books. The Finnish company recently did an ad campaign for its Nokia Asha 501 but which the feature phone market disintegrating quickly (Nokia feature phone sales have droppped 30% year on year), the firm cannot continue to rely on this market.
It isn't clear on what the implications of flirting with Android would be for Nokia though. Microsoft has given licences to Samsung and other Android phone makers to make Windows powered phones. Surely this should give Nokia carte blanche to also use Android on their products, but Nokia and Microsoft did make it clear from the outset that their relationship was special and different.
Do you think that Nokia should continue its exclusive relationship with Microsoft or should it start casting glances towards Android?