Should you buy a used Android smartphone? How to avoid the scams and get the best deal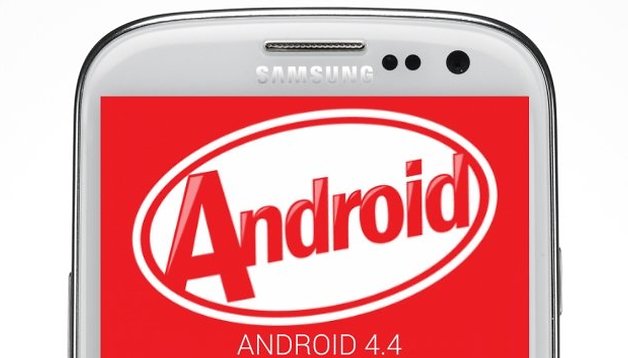 Buying a used smartphone is a great way of getting a good phone for a good price, but there are some important things to watch out for. A bargain isn't a bargain if it doesn't do what you want it to.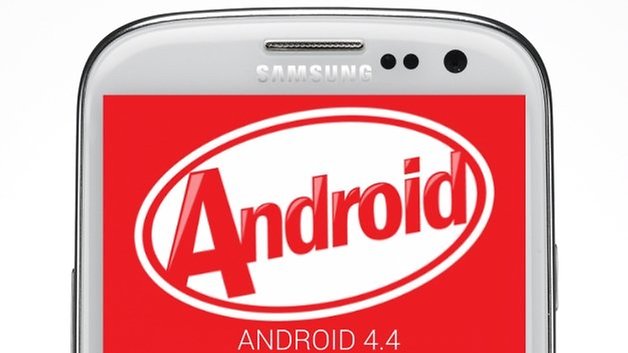 If you drooled over the Samsung Galaxy S4 or the Xperia Z2 but couldn't stomach the price tag, you might want to check out the second hand market. There are lots of second hand phones out there, often because their gadget-crazed owners have upgraded to something newer and shinier. That means you can get a great phone for an even greater price, but you do need to be careful.
Buying a used Android smartphone: warranty
In most cases the manufacturer warranty expires after one or two years, and while it's transferable to the next owner there may be conditions: for example, HTC's Western Europe warranty for Android (PDF) says that HTC must consent in writing and that you must provide proof of purchase if you want to make any warranty claims. It also excludes wear and tear, damage from "use other than in accordance to the user manual" and use with unapproved accessories.
Buying a used Android smartphone: battery
As we all know, batteries don't last forever and you'll usually notice a drop in performance after a year. In the case of our Nexus 4, that drop was dramatic: after a year the battery life is measured in blinks rather than minutes or hours. It's worth budgeting for a battery replacement when you look at a second hand phone: find out the cost for that specific model to make sure that buying second hand won't turn out to be a false economy. Remember that even if a device has a non-removable battery, you can usually replace it yourself anyway, as you can see in our Nexus 5 battery replacement video.
Buying a used Android smartphone: best prices
Before going second hand, shop around - even a phone that's a few months old can be massively discounted, and buying that way means you get a new battery and a full warranty. Especially just after a new flagship device replaces it. Consider refurbished phones too.
Keep an eye on other models too: for example, the current Moto G 2014 is fantastically cheap - and that's a brand new, up-to-date KitKat device.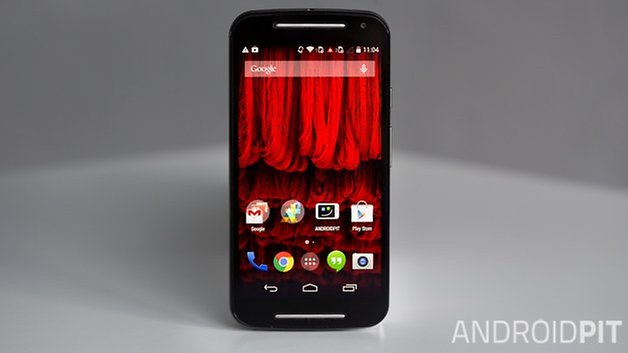 Buying a used Android smartphone: where to buy it
We'd recommend asking friends before hitting eBay or Gumtree, and if at all possible we'd recommend meeting the seller in person: that massively reduces the risk that someone's messing with you. Be very, very, very, very, very suspicious of online auctions: check feedback carefully, read the wording with a magnifying glass - people have been conned by carefully worded descriptions that imply you're getting a device when all that's on offer is its box - study the photographs and make sure the device isn't locked to a particular network. Never do anything that would invalidate the buyer protection you get on sites such as eBay.
Buying a used Android smartphone: scams and cons
We could go on all day: phones sold that turn out to be stolen and blocked; phones that don't work; phones that have been seriously damaged, bricked or their ports broken; phones that never arrive… Due to the comparatively high price and high demand for mobiles, any scam that's ever been tried is currently being done with smartphones. If possible ask the seller for the IMEI number (in Android that's Menu > Settings > About Phone > Status) and look it up on a site such as Check ESN Free. That's a US stolen phone checker, and there are equivalent services for most other areas. As with any other online buying, trust your gut: if you have the slightest hint of a bad feeling, go with your gut and go elsewhere.
What do you think? Do second hand savings outweigh the risks?