How to shrink the Galaxy Note 3's display for better one-hand control
The problem with these huge phablets is that small-handed folk like me are having a hard time with one handed operation. In daily commute, I really like to use my smartphone to pass the time on the metro but using both hands on my device could lead to me flat on my back. The Galaxy Note 3 is an example of a smartphone that's just too big to be handled with a mere hand. Thankfully, Samsung thought ahead and incorporated a feature that shrinks the screen size. Here is how it's done.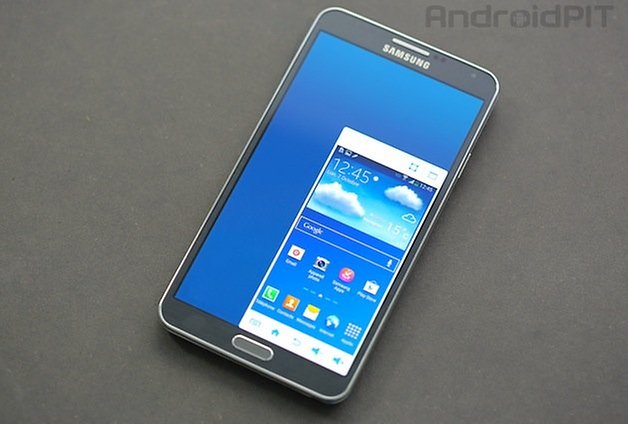 It's so ridiculously simple, you will be thanking me for this later when you are on your way home from work (unless you like bumping into people). This is called the 'Use for all screens'' options and can be set up by first going into the settings, then controls and finally one-handed operation. This will let you shrink the entire display until a much smaller and more manageable image that is also moveable.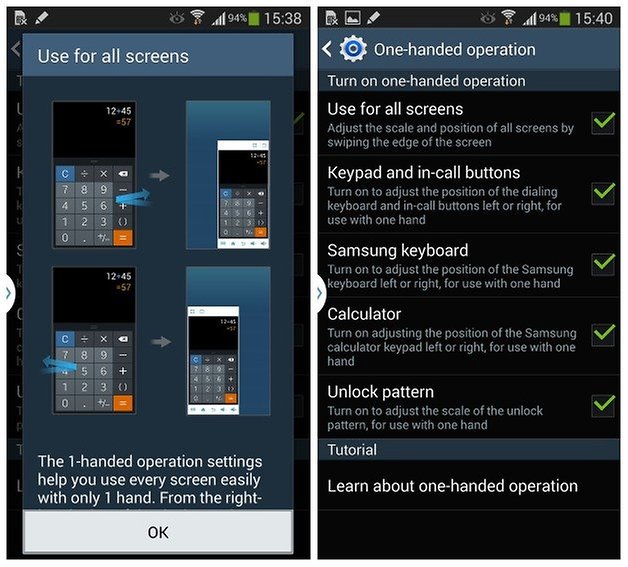 So whenever you need this smaller mode, you simply need to swipe back and forth from the edge of a screen and your screen will shrink. This will work for most apps, but the ones that require full screen might get you out of this mode. The cool thing is that the picture shrinks on the side of display where you have performed the gesture which you can move to wear it feels most comfortable for you.
Do you own a larger phablet like the Xperia Z Ultra for example? Does your phone include software to help one-handed operation?