Deal: SKEYE Pico Drone - the world's smallest drone - just $34.99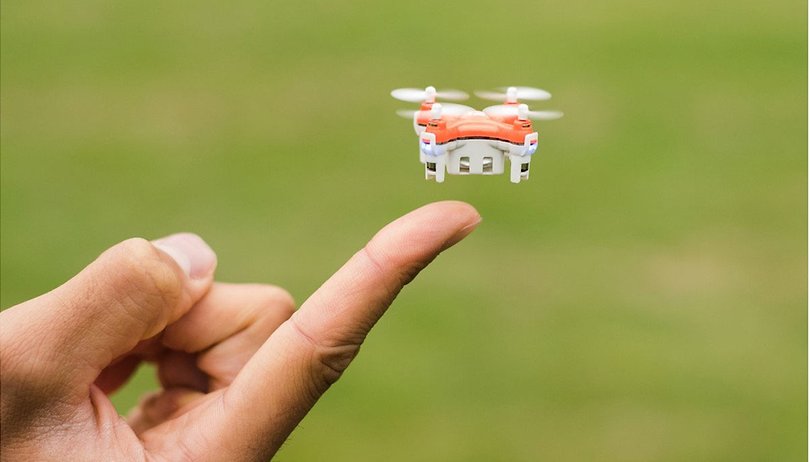 Lots of our deals can expand your education and reshape your career. Others offer products or gadgets that can assist with your day-to-day life. But deals like this one – the SKEYE Pico Drone, the tiniest working drone in the world, for just US$34.99 – we share because they are simply too cool to ignore.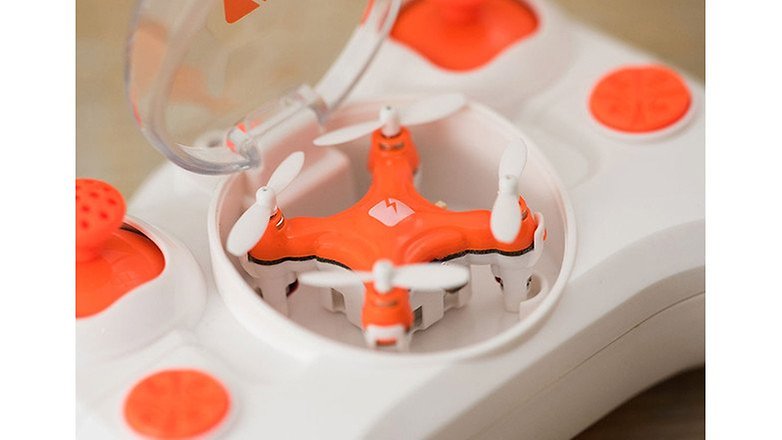 This nifty little quadcopter is less than an inch high, less than an inch wide and weighs just a quarter of a pound – and now you can get it for just US$34.99, 28 percent off its regular price. To our knowledge, the Pico Drone is the smallest drone ever made. When not in use, it fits in a little house inside its own controller! Most importantly, it's so much fun to fly.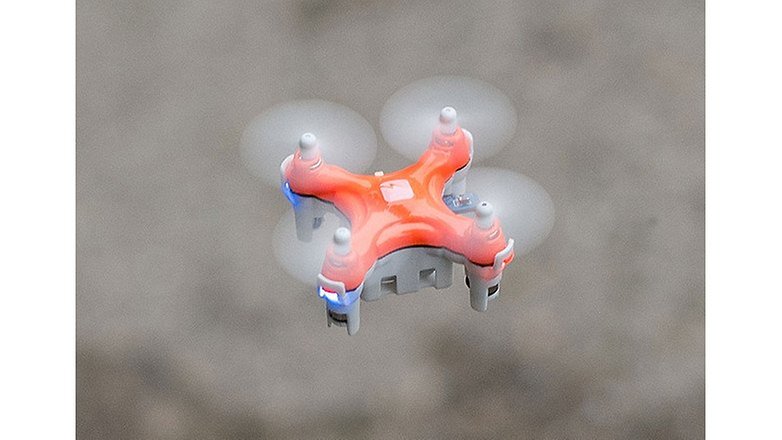 The Pico offers three levels of remote-controlled flight sensitivity, and is guided by a six-axis flight control system. Thanks to its Ready to Fly technology, you'll be flipping, hovering and diving this insect-sized powerhouse in no time.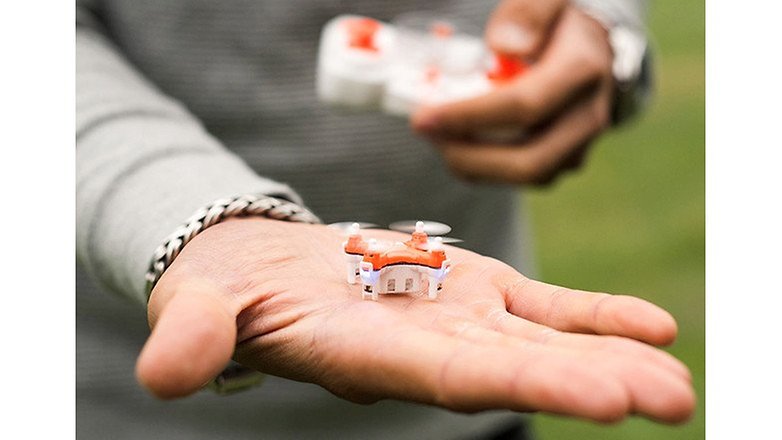 Its easy-to-use controls will even have beginners pulling complex aerobatics almost immediately. If you're more about precision flying than stuntwork, you can take off and land this mighty mite straight out of the palm of your hand – literally!