Sky's Google Play Apps Hacked, Users Encouraged to Uninstall Sky's Android applications on the Google Play Store have been hacked by an anonymous group called the Syrian Electronic Army group. The company has recently advised users from its Twitter account to uninstall the application from their Android smartphones and tablets while the situation is being resolved.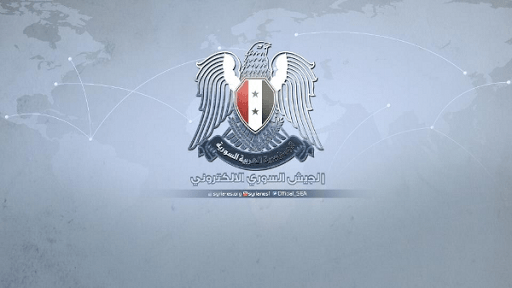 "UPDATE: All Sky's Android apps were hacked and replaced... please uninstall it, And we will let you know when it will be available"
The group that hacked into Sky's Google Play account added the groups logo and also the message "The Syrian Electronic Army was here" in the description.
The entire suite of BSkyB's apps on the Google Play Store have been affected by the attack. These apps include, SkySports Football, Sky Go, Sky+, SkySports News and Sky Wi-Fi.
All screenshots in the app were been replaced by images and logo's of the hacking group. In addition to this, all links to Sky's websites were also replaced by links to the hackers website. Emails sent to the developer were no longer being sent to Sky but were also being sent to the hackers.
The apps are no longer live on the Google Play Store though, so any attempt to go to Sky's apps will be met with an error message.
First Time Apps Have Been Hacked in Major App Store
This move by the hacking group seems to mark the first time that an app or an appstore account has been hacked into in one of the major app stores, whether it's the Google Play Store or Apple's iTunes. Google and Apple both have a bunch of security measures that ensure that malware doesn't get distributed on their devices, but this will certainly be a worry for Google with almost a billion Android devices activated around the world.
Give us your opinion on the hacking of Sky's apps and what you think of the security within the app stores?