Skype 4.3 update brings problems with it Yesterday, a new version of Skype was released on Google Play. Microsoft officially announced that the Skype app will start to display advertising on the main screen of the app in the near future and it seems to integration of this feature in the latest update has caused some issues for users who have updated to version 4.3.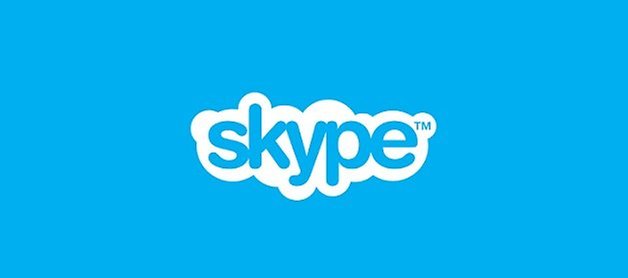 On the Google Play site, many comments are pointing towards some instability in the latest release of the Skype app. For many, the app crashes after a short period of time for no reason and refuses to make calls in other scenarios. Ironically enough, the update was labeled as having some fixes to improve stability, such as having the screen remain active when a call is connecting instead of disabling it.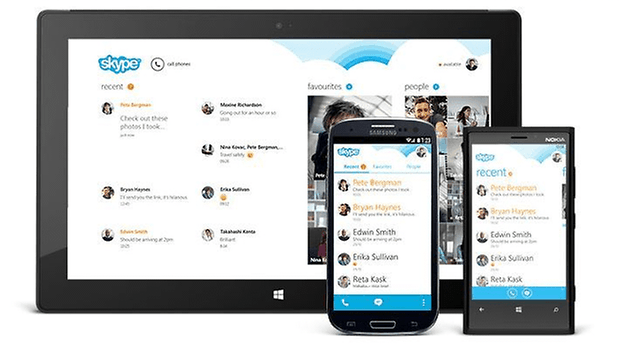 Advertising in the works
However, with the plethora of negative comments and general instability that seems to be associated with this latest update, I would hold off on updating your Skype app until a fix is either announced or released. As to how Microsoft will actually implement the new advertising within the app and whether people who buy Skype credit will be exempt from the advertising still remains a mystery. All in all, you can expect these changes to the face of Skype to be arriving in the coming weeks.
Have any of you installed the Skype update? If so, are you having any issues with it so far?