Skype update brings fresh new look & better performance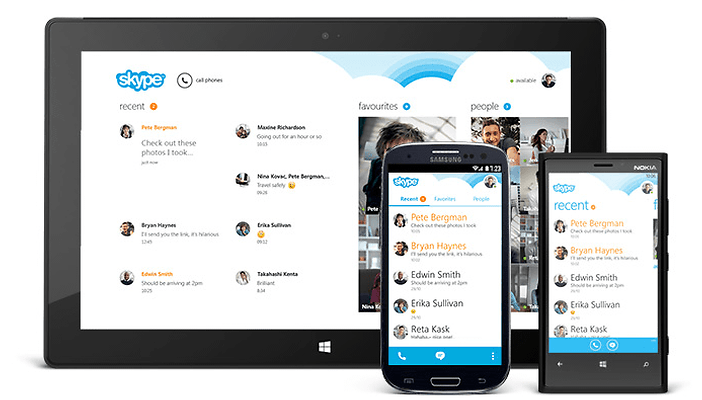 Microsoft has been hard at work and has delivered a big update for the Skype chat/video app. The messenger has gotten a brand-new design and its performance has also improved in leaps and bounds.
The Skype updated version 4.0 is available to be downloaded as of right now in the Play Store. It seems clear that Microsoft was inspired by their own Windows Phone app for the new design. The look is also well suited for Android and has a fresh and modern feel.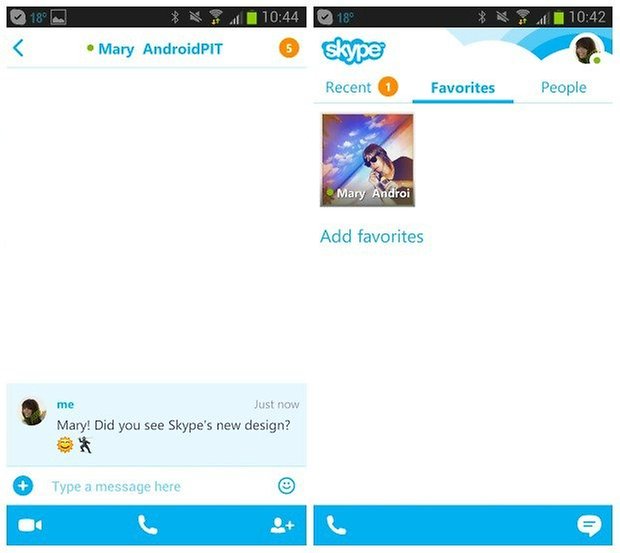 Microsoft has upped the ante with Skype's overall performance which looks very promising for the overall user experience. During my short test I could confirm that the entire app ran quickly and user entries also worked a lot smoother.
This update is the beginning of what is yet to come, as Microsoft promised further improvements and aims to deliver a Skype for Android that is even more dependable and smartphone-friendly in the months to come.