Skype update becomes more like WhatsApp (in a good way)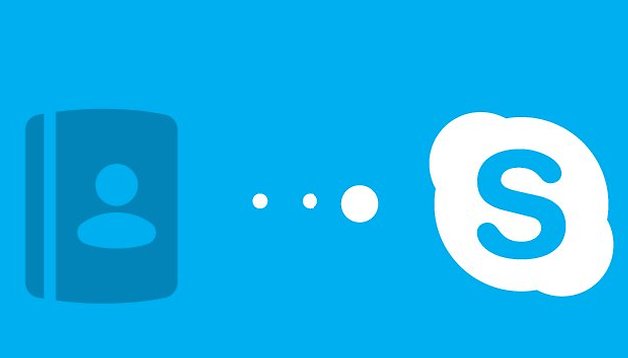 In a pretty major update, the new Skype version 5.0 can now automatically add your contacts to your Skype list, kind of the same way that WhatsApp already adds your phone contacts to your WhatsApp list when you confirm your phone number. The days of not being able to find your friends on Skype are over, so you can now connect with more people more easily. The feature will be rolled out in the weeks to come, so don't feel left out if you don't see it straight away.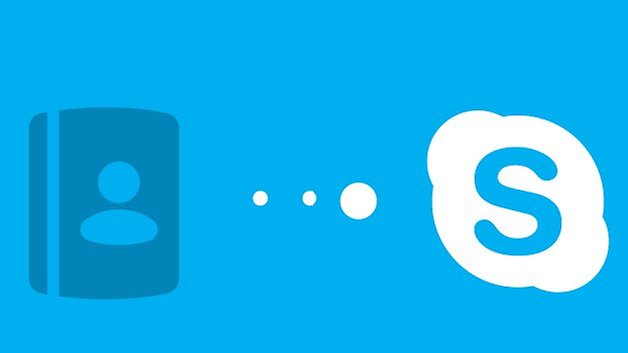 There's not much else in the update, the same clean Skype interface remains untouched, so the new version number shouldn't be seen as a marker of anything superficial. Rather, it represents a serious change in tactic from Skype to make itself more relevant. Skype has been around forever, but has largely been surpassed in recent years by more relevant and convenient apps like WhatsApp and Viber. By making your friends easier to find on Skype, the aim is clearly to make Skype a much bigger part of your everyday communications than the ''Skype Dad on Sunday night at 9 pm'' niche.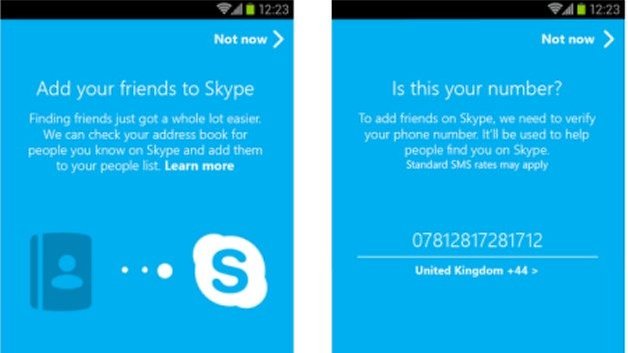 Of course, you will need to confirm your phone number to make use of this new connectedness, and if you sign in with a Hotmail or other Microsoft account then you can also scan your Microsoft address book for Skype contacts too. The ease with which this can be done and the extensiveness of it is a major bonus for anyone that still loves Skype but wishes it was a bit more useful. In a wise move, one that Facebook would never make, you are not obliged to agree to the integration if you like things the way they are. The more poeple that register their phone number and agree to the service, the quicker your Skype contact list will fill out. Even if you agree at first you can easily undo the contact scanning at a later date in the settings, but that wouldn't really be in the spirit of connectedness now, would it?
What do you think of this new feature? How important is Skype to your everyday communications?