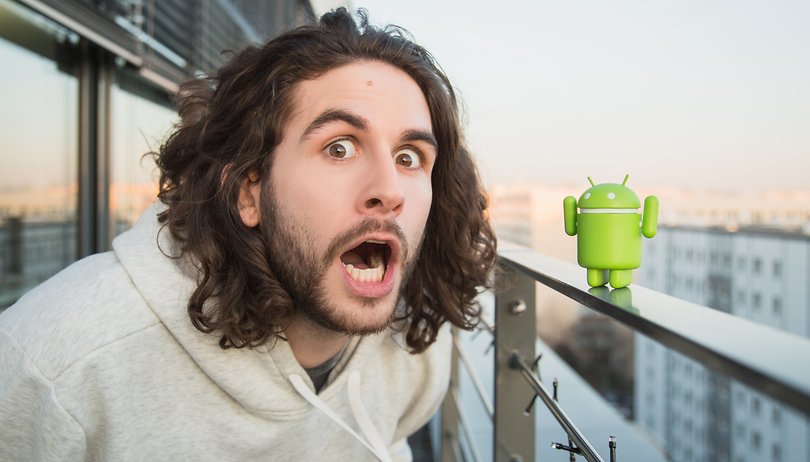 No, it's not your connection. Slack is down.
Update: you should be able to connect to Slack again
Sit back, relax and enjoy a nice cup of hot coffee to get your day off to a good start. That's right, your boss cannot contact you at the moment. How come? Slack is down in most of Europe!
Slack, a messaging application dedicated to business, has been temporarily unreachable for many users. Don't panic, there's no need to brush up on Skype or other services you've long abandoned. This is not the first time that a similar disruption has affected the platform and certainly, the Slack team is already working to solve the problem.
Update: you should be able to connect to Slack again
We're seeing some positive signs and people should be able to connect again after reloading Slack (Ctrl/Cmd + R). Our team is still monitoring the issue on our end. We're so sorry again for the disruption caused. https://t.co/50GC9yLVwD

— Slack (@SlackHQ) September 11, 2018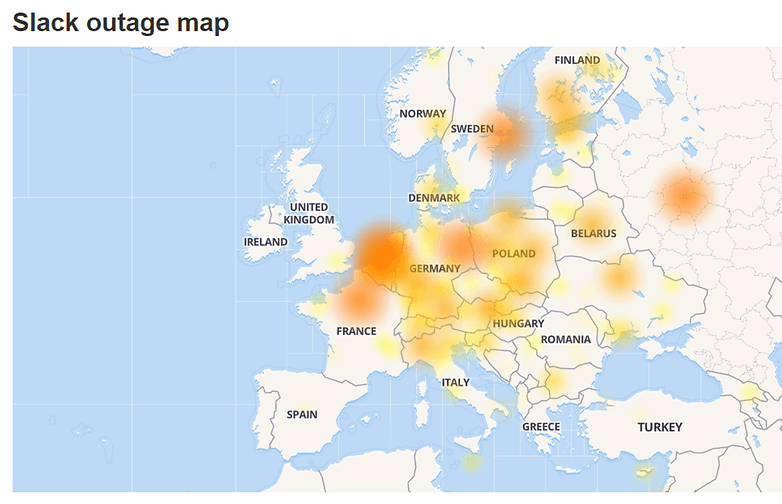 My Slack is still down, how to fix it?
First of all, try reloading Slack as recommended above (Ctrl/Cmd + R) and see if it works again. Otherwise, patience is the only companion you will have this morning at work. Surely it's a matter of minutes before the situation returns to normal and you can finally start to ignore the messages of your intrusive colleagues again (of course we're joking)!
You can keep an eye on the Down Detector page to stay up to date on the condition of the service.
Did you notice the disruption? Do you use Slack to communicate with your colleagues?