Smaller iPad Could Kill the Nexus 7 Before It's Had a Chance to Live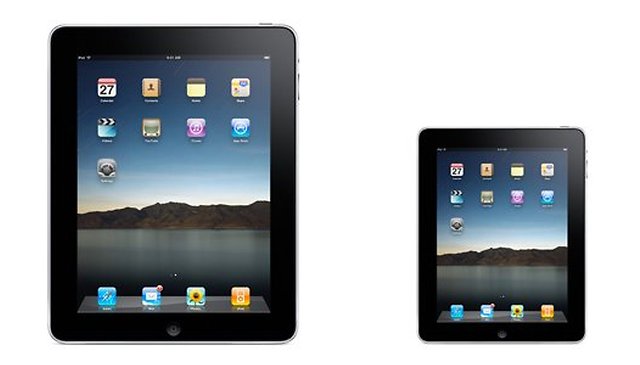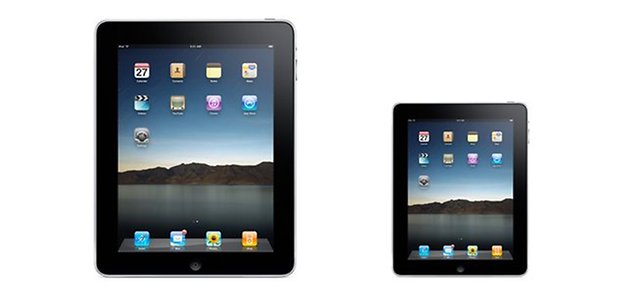 In case you need reminding, the tablet market is INSANELY competitive. Now Apple is entering the cheap tablet arena, which is already filled to the brim with entries from Acer, ASUS, Samsung, Amazon and now Google.
Steve Jobs was famously against smaller tablets, saying they were awkward, size-wised. But if recent reports are to be believed, the company will be releasing a smaller, cheaper version of the iPad in time for the holidays anyway. The new tablet could do real damage to the Nexus 7 tablet.
But in order to do so, Apple would need to price their new, smaller iPads significantly less than their current models. We're not talking $500 or $400 – I think they'd have to run for less than $300 to really steal customers from Google's latest tablet.
Of course, the media is biased towards Apple, and Ryan Block, the editor of Gdgt, thinks that people would buy the smaller iPad over the Nexus 7 tablet merely because of Apple's "more developed" app ecosystem. I don't think this is necessarily true. The Nexus 7 tablet has been receiving a lot of favorable buzz. I don't see a cheaper iPad competing unless it is TRULY cheap.

Another strike against the new, smaller iPad is the fact that it likely won't bring any new features to the table. Unlike the Nexus 7, which brought improved notifications, Android 4.1 Jelly Bean and a number of small improvements to Android's UI, the new iPad will likely have the same tried-and-true features of its predecessors. There's also a rumor swirling around that it WON'T feature Apple's new Retina display, which will cut down on cost but hurt the tablet's competitiveness.
But no matter, I'm a bit of a pessimist about these things. Even if Apple doesn't bring anything interesting to this tablet, I can still see people flocking to buy a smaller iPad just because of its brand name. Launching smaller, cheaper versions of the iPod worked in Apple's interest in the past, and I bet it'll work in the tablet market as well. So, watch out Google: your newfound competitiveness in the cheap tablet market might not last for long.