Pimp your Android: the best smartphone accessories under $50
There's but a week left until the wrapping paper shredding frenzy that is known as Christmas, and if you're anything like me, shopping has barely entered your mind yet. We wouldn't be AndroidPIT if we didn't share some great accessories for your smartphone this holiday season, and there's some really great add-ons available to pimp your Android out there, no matter what device you have. Here's five of our fave possibilities.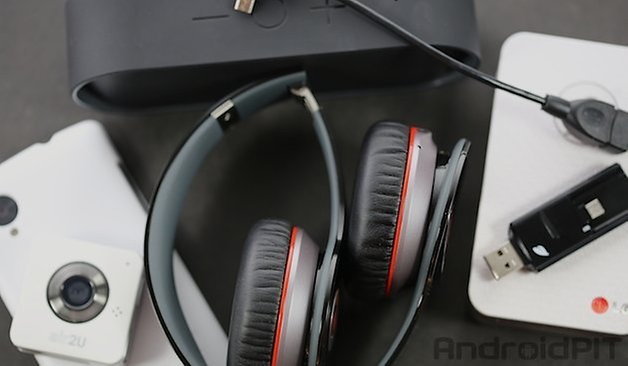 Charging cradle/Qi dock/speaker dock
It doesn't matter what kid of smartphone you have, there's an awesome and mind-boggling array of charging stations, speaker docks and wireless chargers available for any budgets, tastes and needs. Maybe you want a slick Samsung charger cradle that will suit your S3, S2, Note or Note 2? Well you can get them for $49.95 on Samsung's site, or via Amazon for much less. There's plenty more options too for Samsung owners too, with some charging docks coming in at as little as $4.99 on eBay.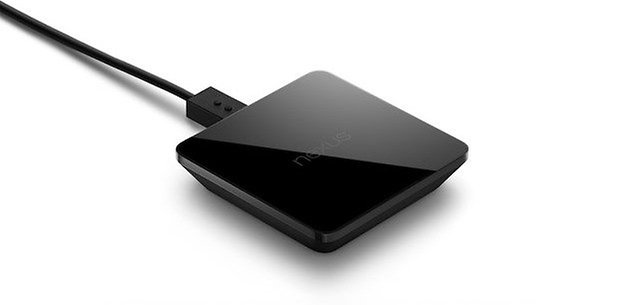 If you're rocking a Nexus or another smartphone that supports Qi wireless charging, you can pick up a nifty wireless charging plate, like the Nexus wireless charger, for $49.99 via the Play Store. There's plenty of cheaper alternatives too that will wirelessly gas up any smartphone that supports Qi. And if charging isn't enough for you, then why not pick up a speaker dock for under $50, and listen to your favorite jams while juicing up your Android? There's so many available for so many devices it's really a matter of taste as to what style, output, price tag and particular device you go for, but they provide a much more exciting charging option than a traditional wall plug, believe me.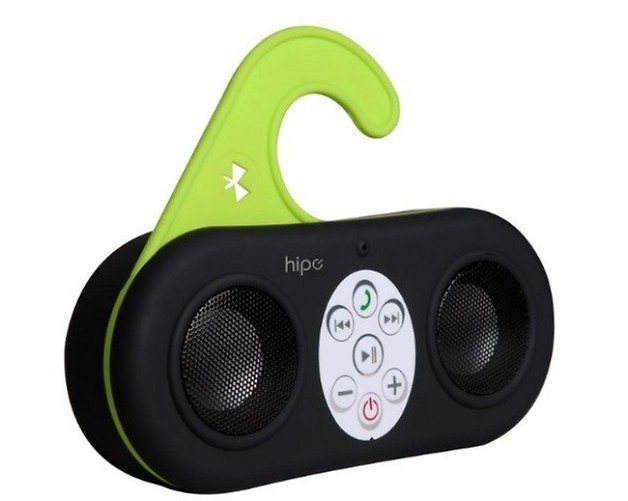 Bluetooth headphones
With the emergence of Smart Bluetooth in Android 4.3 and expansion in 4.4, more and more affordable low-energy Bluetooth devices and accessories are becoming available, and at increasingly lower costs to your battery. In my opinion the first thing everyone with Bluetooth v4.0 should buy is some Bluetooth headphones. I'm a big fan of the LG Tone+ HBS-730 Bluetooth headphones, partially for their great sound clarity but also for their unusual design. They may look a bit weird, but the in-ear buds pop out of the necklace base meaning you have plenty of battery power but nothing heavy hanging off your ears. If you want an ear-bud setup that weighs almost nothing, try Plantronics BackBeat Go 2 – but they'll cost you a little more. Of course, there's tons of other options at much cheaper prices too, these are just some of my favorites.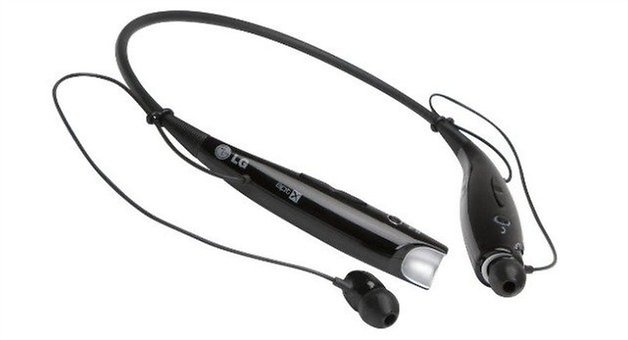 Mini MicroSD card reader
No matter how much storage you get on your phone, everybody always wants more. If you're a Nexus owner you know better than most the wishful thinking that one day a Nexus might get a microSD card slot, but even for the rest of you, that additional slot can quickly get choked up with all that mindless music and media that you never bother to remove. If your Android supports USB On The Go, you can tap into a little gem called the Mini MicroSD card reader by Meenova, a tiny keychain attachment for your phone or tablet's USB port that lets you insert a microSD card and expand your mobile storage horizons even further. There's also an attachment for a full sized USB plug so you can transfer data between your smartphone or tablet and your PC.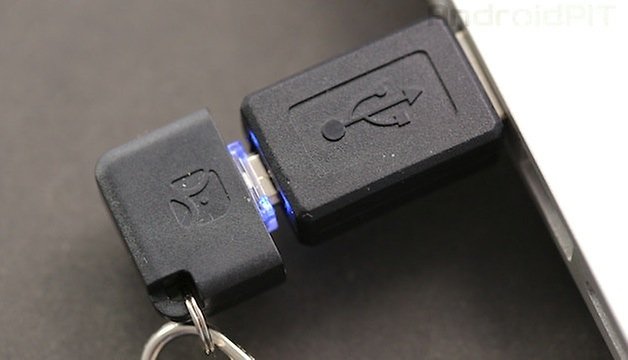 Case/Waterproof case
Every smartphone loves a good case. Whether it's a unique hipster job from our pals at caseable, an indestructible waterproof monster from Otterbox or a slick full rubber jacket from just about anywhere, a smartphone case not only protects your Android and makes you look cool, it's an accessory you can change as often as your socks, livening up that solid slab of glass and plastic that never leaves your side. And if you're as clumsy as our cameraman Toni, it may just save you an additional trip to the sales a week after you unbox your new toy.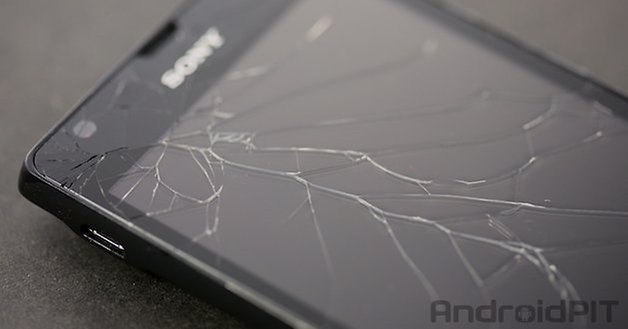 Pressy
Ok sure, Pressy won't ship until March next year, but the simple knowledge that one of those multi-talented little buttons is waiting to wing it's way to you at the earliest possible moment should still bring a smile to anyone's face come December 25th. In case you don't already know, Pressy is a tiny hardware accessory for Android smartphones. It simply plugs into the headphone jack and, using the free Pressy app, you can configure the button anyway you like. It can be a dedicated camera shutter button, it can play music, it can take a screenshot, it can be used to draw mustaches on famous people, whatever you like, up to 14 different programmable combinations as well as your own user customizable combinations. You can pre-order on Pressy's website and even send an e-card for the big day.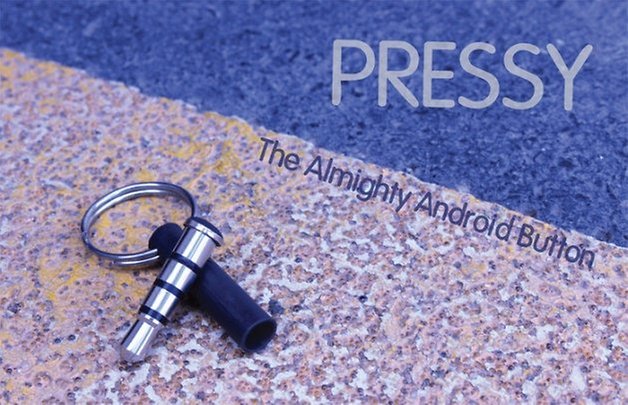 Other gift ideas worth a mention
Ok, no one is going to run around the room screaming if they unwrap a spare battery on Christmas morning, but there's no denying that a spare battery, extended battery or portable charger is a lifesaver for many of us. Then, there's always the Chromecast that lets you stream mobile media to your television. And don't forget any of the many cheap and lightweight tripods that can help you get a steady shot on your smartphone no matter where you are. A USB On The Go cable is possibly the least sexy gift of all, but one of the most useful. For the mobile gamers out there, there's also an array of smartphone game controllers too and don't forget the 90s business jock staple: the Bluetooth headset.
Do you have any of these accessories already? What last minute gift ideas are you considering?