Smartphone cameras are revolutionizing our shopping experiences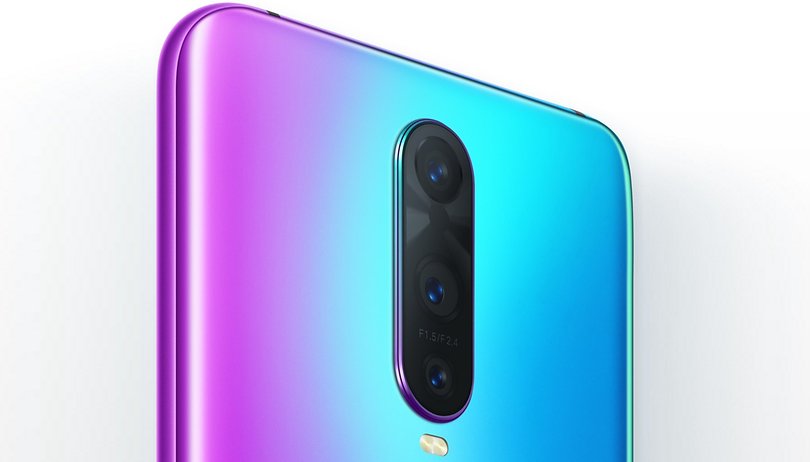 Unless you're a photography enthusiast, you probably don't own a digital camera. That's because you don't need them nowadays. Smartphones have cameras that are so sharp and dynamic that users are able to rely heavily on them, even when it comes to finding items online. How does that work? Let's find out!
It's hard to believe, but current smartphones could just drop the word "phone" from their name altogether, since these devices are hardly used for making phone calls anymore. Instant messaging and various apps have completely changed people's habits, and increasingly advanced cameras are appearing on devices.
Now these cameras can even help us when it comes to shopping. Yes, since they are such powerful tools, they can do much more than take photos. With the right apps you can use them to get information about your purchases. You can search for items, add them to your shopping list and translate product descriptions from a foreign language. The camera can even help you calculate discounts.
So let's go into a little more detail to see how smartphones cameras achieve all this.
Photos are search engines at your fingertips!
Your smartphone's camera can serve as a visual search engine! Do you ever see a particular product and immediately want to know more, for example the item's features and price? Well, there are several instances in which your smartphone can help you.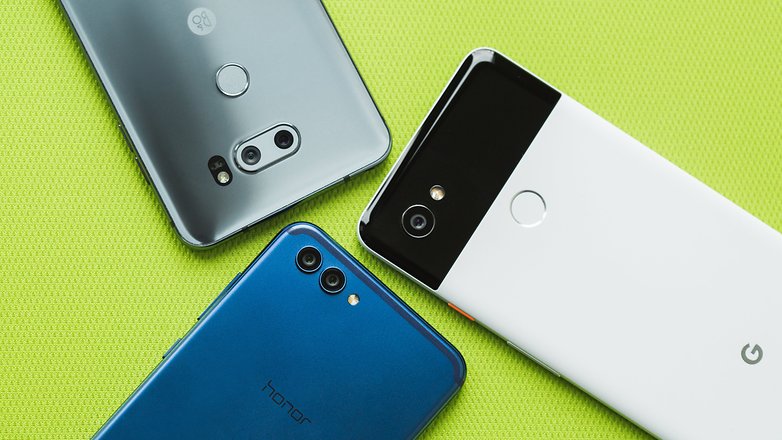 Some of the newest smartphones are equipped with AI and have an object recognition function integrated directly into the camera app. Just open it, select the mode and take a picture. Artificial intelligence will then search the web for the object, and if it finds useful results, it will show you information about it.
There are various third-party apps that perform the same function, such as Google Lens (which needs no introduction) or CamFind, which acts as a normal search engine except that it uses images instead of words.
The app, which takes advantage of the CloudSight Image Recognition API, is available for both Android and iOS phones. Unfortunately, these apps aren't 100% accurate, but a lot of the time they get the job done.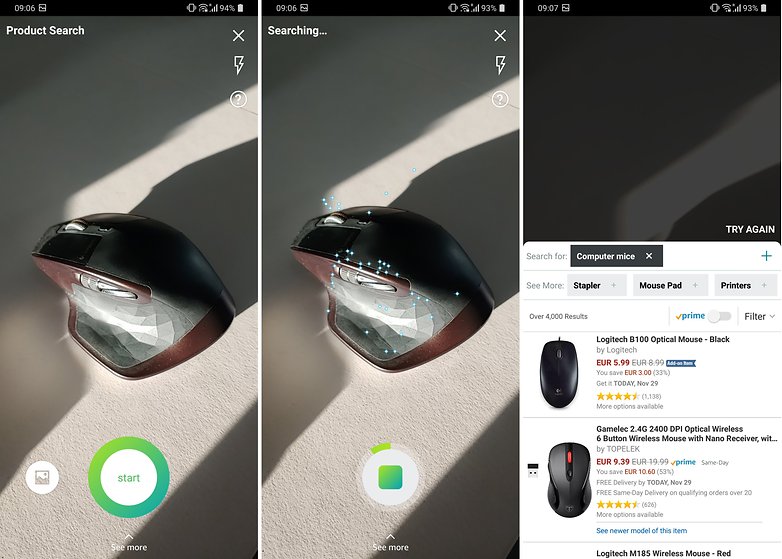 You can also do similar searches by scanning product barcodes. The Amazon app, for example, is very useful for this purpose because it allows you to search for a product within its huge database and quickly compare prices. Many consumers use this particular feature to find out if buying an item is more convenient (or cheaper) on Amazon that in an actual store. We've all done that before...
Calculate the discount for you? How boring...
Often it happens in shops, especially in clothing stores, that you'll see a sign that says "35% off at check-out". Perhaps you've been in this position before and wanted to know what the final price of an item would be, but math isn't your strong suit. There's a solution which doesn't require a calculator!
What if I told you that you could also use your camera to solve this kind of problem? Thanks to an award-winning app called Photomath, math will no longer be a problem for you. It's an app developed mainly to help students with math problems. It not only provides the correct solution, it also gives an explanation on how it reached the answer.
The sensational thing is that with Photomath you can use your smartphone's camera to scan an equation, a set of numbers or any algebraic operation and solve it instantly, whether it's printed or handwritten data. It's a great way to quickly calculate the value of a discount.
What does that mean?
Imagine being in a foreign country and not being able to speak or read the language. You see a product that catches your interest, and you don't have the faintest idea what is written on the label that's describing it. You could use the first option described here and take a picture of the product, but what if that doesn't produce any useful results?
The next solution is to translate the text using the Google Translate app. With its help, you won't have to type in what you see, which is especially difficult when it comes to languages that use different characters (like Russian, Chinese or Japanese).
All you have to do is open the Google Translate app, press the camera icon and frame the text you want to translate. In real time, the app will recognize and translate what is in front of the lens. This feature was mainly designed to translate traffic signs, but wouldn't it also be helpful for the menu at a restaurant?
It's already here and you didn't even buy it!
Augmented reality is one of the latest innovations that is now embracing shopping. It's useful for simulating certain objects on a human scale. For example, this will help you know in advance if the desk you want to purchase will fit with style of the rest of your room.
This solution is available now thanks to the ingenuity of companies like IKEA. Thanks to the IKEA Place app, which is available for both Android and iOS, you can choose an object from its catalog of over 2,000 products and display it in real time inside your apartment using your smartphone's camera. Thanks to AR technology, the app allows you to see the texture of the fabrics and the effects that light and shadows have on the furniture.
From my own experience I can tell you that this is a great way to furnish your home. I recently moved and the app was very useful for choosing furniture without even having to leave the house.
Do you know of other interesting ways in which your smartphone's camera can help you shop? Let us know in the comments section!