Smartphone evolution: LG's quirky innovations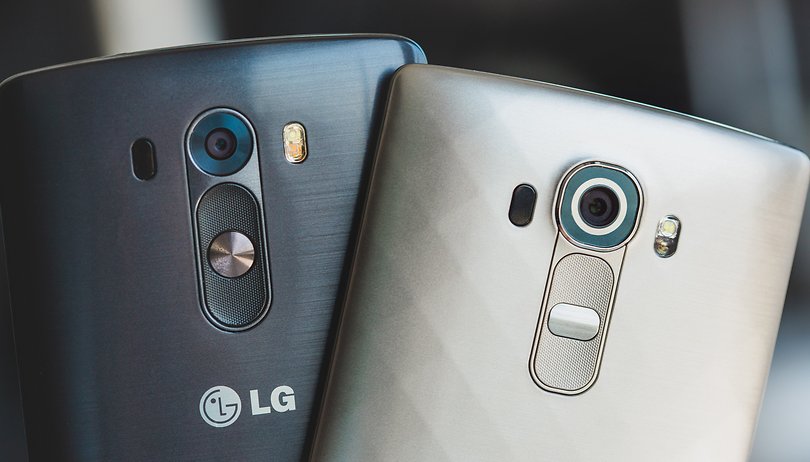 A trip down memory lane reveals that LG phones can range from innovative to forgettable to downright weird - and sometimes all three. Here's a brief overview of some of the more memorable phones, for better or worse, from the brand's past.
The evolution of LG isn't a straight line or about a certain line of flagships, it's about trying new things regardless of how many times the brand misses the mark. That's the quirky spirit that I love about LG, despite all the forgettable phones they've made like the LG G Stylo. With the following devices, you'll see that the pendulum swings between brilliant, game-changing innovations and gimmicks that didn't exactly catch on.
LG Prada (2007): first capacitive phone screen
It wasn't an Android phone - it had a Flash-based UI - but this 3-inch phone made a big impact on how we use our smartphones today. The LG Prada, also known as the LG KE850, was the first phone to feature a capacitive touchscreen. Back in the day, touchscreens responded to pressure, making them annoyingly inaccurate and non-responsive. The capacitive touchscreen meant that you could use your fingers rather than a stylus to get things done easily on your phone.
LG DoublePlay (2011): secondary display in the slider keyboard
The LG GW620 from 2009 was the first LG smartphone to run Android. It launched with Android 1.5, and was eventually upgraded to 2.2. It featured a simple slide-out keyboard. These were simple times. But, LG couldn't just leave the sliding keyboard alone - it had to find a way to make it interesting. In 2011, LG released the LG DoublePlay, which served as a good example of LG doing something different just because it could. It had an awkward, bulky design, Android 2.3 and poor call quality. It was forgettable except for one thing: its slider keyboard had a secondary display.
LG G Flex (2013): bendable, curved screen
Samsung released the Galaxy Round curved smartphone first, but the LG G Flex could bend. If you set this curved phone down on a table and press down on it, it will flatten out without breaking. The rear cover could also self heal - preventing it from being scratched. This phone not only looks cool, it brings smartphones one step closer to being undamageable by normal daily life.
LG V10 (2015): two screens and two selfie cameras
If the G line is for flagships with top specs, then the V line of phones is where LG can get a bit wacky. In 2015, LG brought us the expensive and odd V10. This smartphone has a 5.7-inch display. But, why leave it at that? LG put an extra, tiny screen above it. And two front-facing cameras, because in 2015, we were just starting to see the selfie epidemic get out of control. Luckily, this year's new LG G6 flagship has dual 13 MP rear cameras rather than front cameras.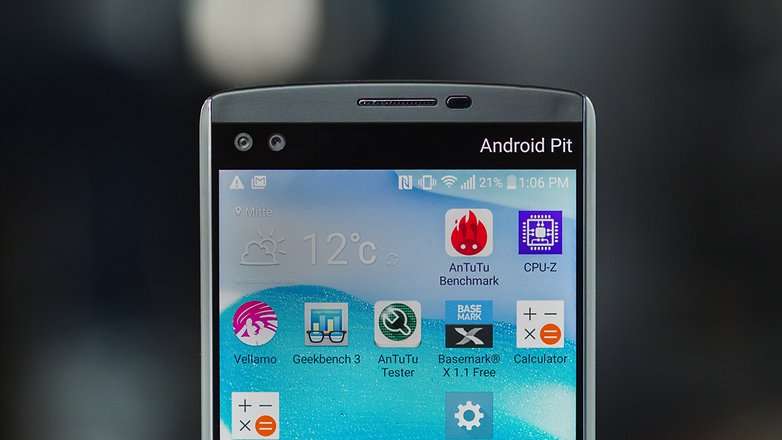 LG G5 (2016): modular went mainstream
The first modular smartphone was the Fairphone 2, but the first high-end, mainstream smartphone to have a modular design was the LG G5 of last year. The "Friend" modules basically gave the G5 super powers, as you'll see in the video below.
If this is improved over time and executed well, it could really be a game changer for smartphones. The modular design concept, in theory, could someday give a single device the ability to become limitless in terms of camera quality, audio quality and more - simply by swapping out modules.
LG keeps making wonderful, ridiculous phones, and I can't wait to see what they come up with next. Are there any interesting ones we should add? What are your favorite LG innovations?