Smartphone Keyboards: Typer or Swyper?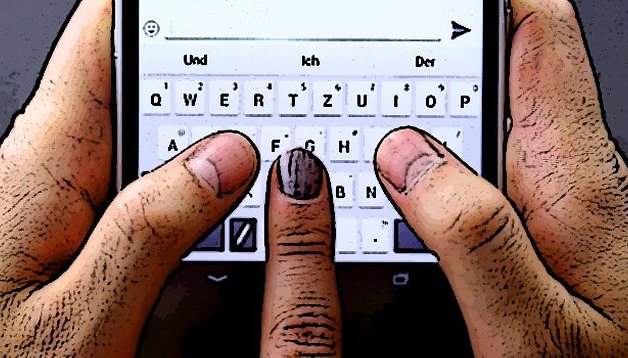 As I really thought about this subject for the first time, I realized that swiping, or Swyping if you prefer, as an input method, is not exactly new. By now, all manufacturers and of course Stock Android offer a swiping option as opposed to the standard plinkety-plunk input style. Some love it, others hate it – but swiping is familiar to almost everyone at this point. What about you? Are you still thumbing your way through those 140 characters, or are you index-finger zigzagging at hyperspeed?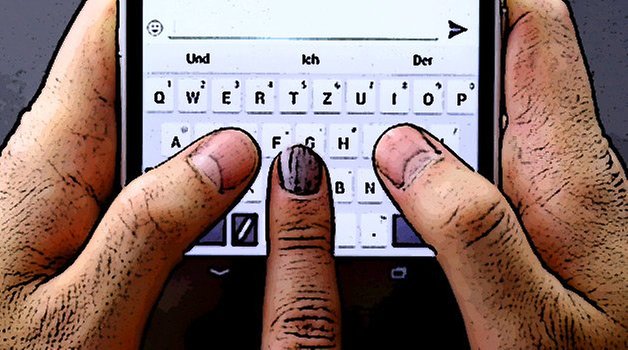 I swipe on my smartphone at last, but only since Google introduced it with Android 4.2 as an integral part of its keyboard. Still, I surprise myself sometimes by noticing that I still switch to the old input method, even though I'm much faster with a swiping gesture. It would seem I still haven't shaken off those old habits fully, or maybe it's just laziness. You don't exactly need to be Arnold Schwarzenegger to lift about 130 grams with one hand in order to type with the other, but holding my smartphone with two hands is somehow more comfortable for me.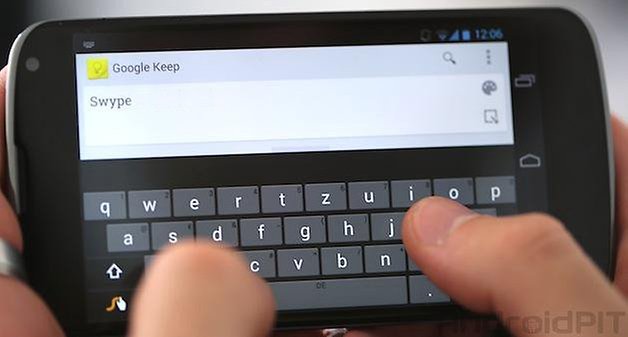 Besides the well known manufacturer options such as TouchWiz and Sense there is now a real wealth of separate keyboard apps, some of which we have already presented to you, including the top dogs Swype and SwiftKey. But innovative alternatives such as Dryft and TouchPal X are providing some tantalizing attractions. And then of course there's the classic: the pure Android keyboard, which is available to all via the Play Store now.

But what is the situation in the overall context? Is Swyping the new typing or is it merely an alternative? And what comes after it? If anyone has an interesting idea of how we might be texting in years to come, I'm all ears.