Flagships show immunity to global smartphone recession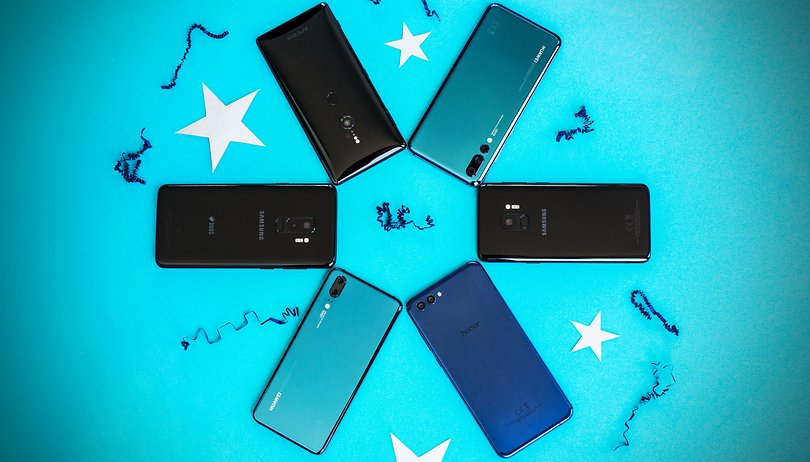 It will comes as no surprise. The smartphone industry "is currently in a recession". According to a recent study by Counterpoint Research, a highly respected market research firm, the smartphone market declined in 2018 (-2%), but the figures show that the high-end sector is growing strongly (+18%).
The battle between manufacturers in the high-end market is clearer from this report, with sales of premium and high-end smartphones growing faster (+18%) than all smartphones (-2%) in 2018, with Apple, Samsung, Google, Huawei, OPPO, Vivo and OnePlus being responsible for this trend.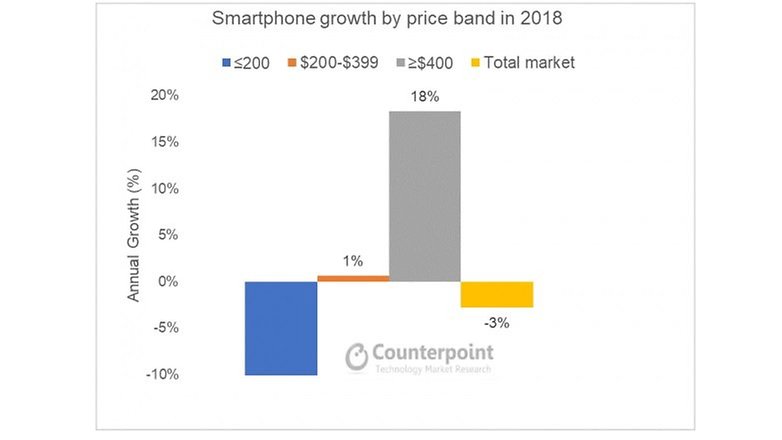 Of course, in this field, Apple is the leader with a market share of 51%, followed by Samsung (22%) and Huawei (10%), which doubled its market share in one year, thanks in particular to good sales of the P20 and Mate 20 series.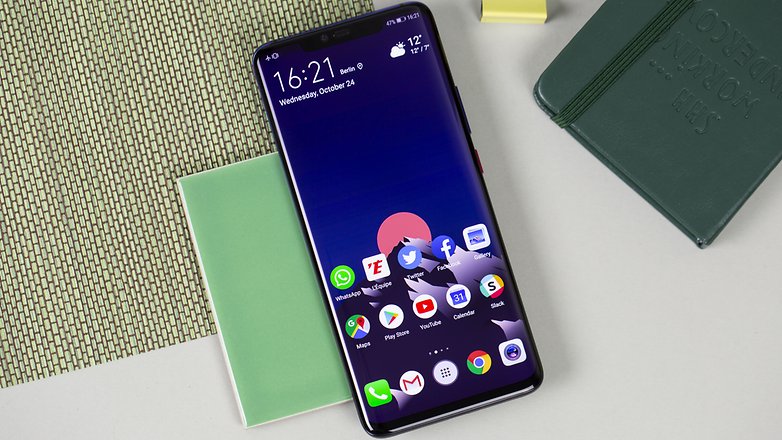 If you look more closely, in the $800+ smartphone segment, Apple is outperforming the competition with an 80% market share. However, the affordable premium segment, ranging from $400 to $600, represents the largest volume segment in terms of sales.
Although Apple is still leading in this segment, the biggest winner was OnePlus. OnePlus is one of the fastest growing brands, as evidenced by its success in India. According to the research firm: "The brand [OnePlus] should grow as it expands its reach in the European and American markets."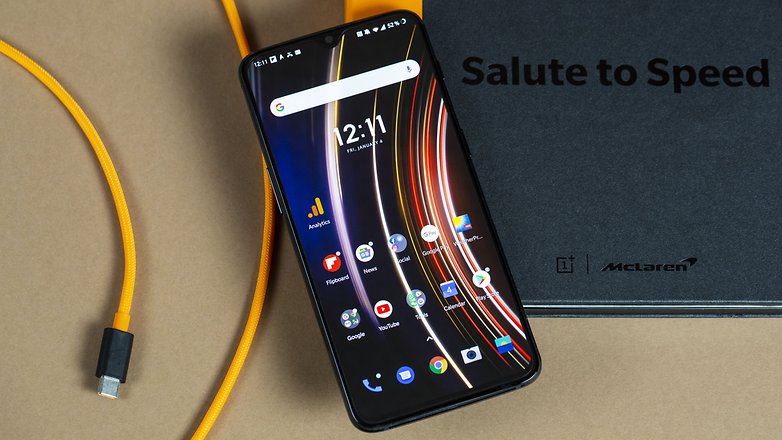 Counterpoint Research concludes its report by predicting that growth in the high-end sector will continue. For the firm, the arrival of 5G and folding smartphones, as well as development in emerging markets, will further stimulate growth.
Did you buy a smartphone in 2018? If so, how much did you spend on it? Let us know.