Why your smartphone may be making you depressed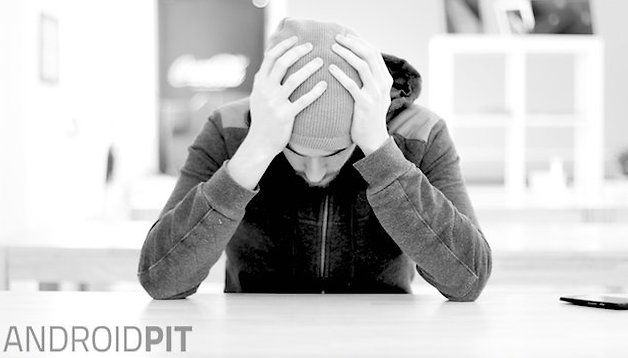 Countless studies have suggested that we may be addicted to our smartphones, and now the latest evidence shows that they can make us depressed too.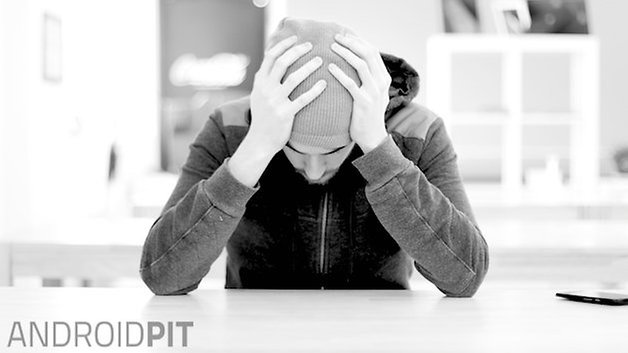 Research by the Baylor University, which was published in June but recently publicized by the Daily Mail, tested 346 college students using popular methods such as measuring the Big-Five personality traits and Barratt's impulsiveness scale, then combined them with a measure for cell phone addiction.
The study drew the unsettling conclusion that emotional instability, introversion, materialism and attention impulsiveness are all associated with excessive smartphone use. Speaking about their findings, the researchers suggested that incessant checking of emails, social networks, texts and other compulsive smartphone tasks may be 'mood pacifiers' - attempts to improve our mood by distracting ourselves with various tasks. The study said:
"Incessant checking of emails, sending texts, tweeting, and surfing the web may act as pacifiers for the unstable individual distracting him or herself from the worries of the day and providing solace, albeit temporarily, from such concerns".
The study also associated incessant smartphone use with moodiness, inability to concentrate, and temperamental behavior.
If you think smartphone addiction is ruining your life, the recently-released app, Instant - Quantified Self, lets you keep a check on you smartphone habit by showing you how many times you unlock your phone each day, which apps you spend the most time using, and how long you spend on your phone each day.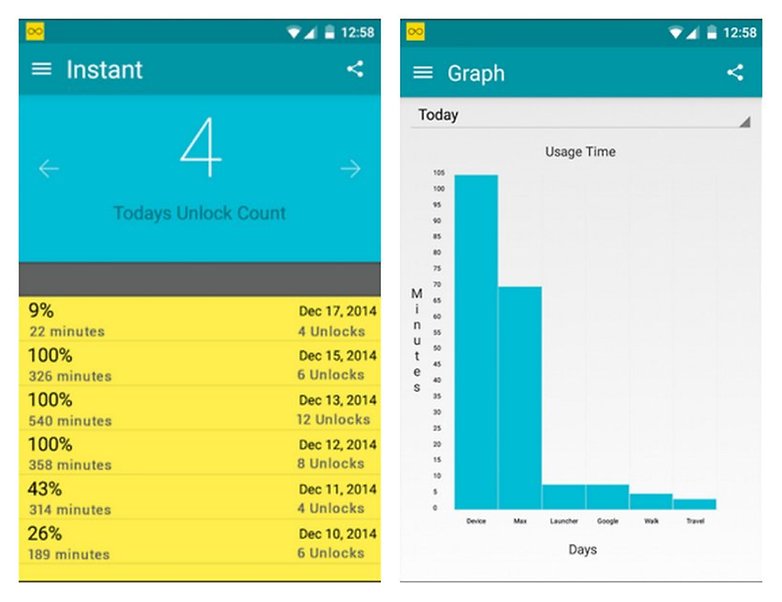 Is smartphone-related depression and addiction a genuine condition? Or do you think it's more likely a symptom of other psychological disorders such as OCD and ADD? It's definitely up for debate, so let us know in the comments below.